Future Compact SUV From Volkswagen To Be Named Taos
Author: Daniel-Rufiange
Published: 9/17/2020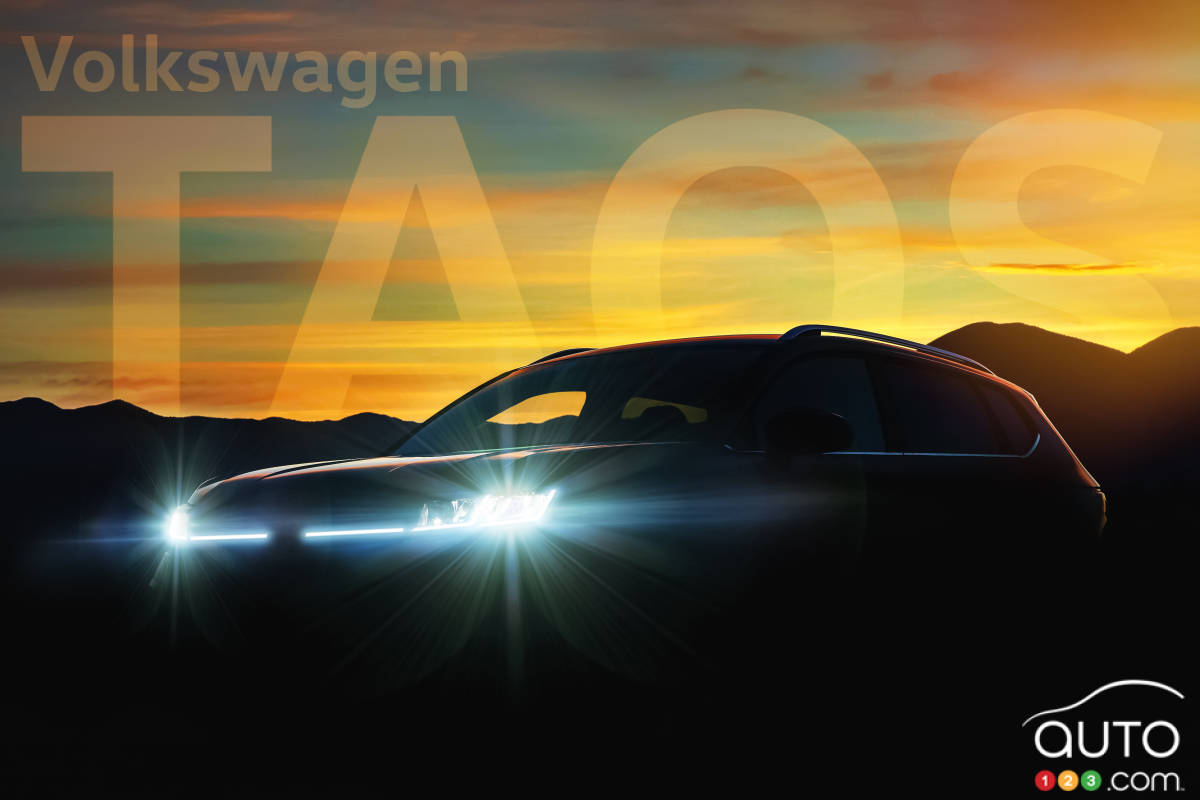 Future Compact SUV From Volkswagen To Be Named Taos
Volkswagen Taos name announced for future compact SUV.
It's been known for some time that Volkswagen is working on a new compact SUV for North America. Also known, or so we thought, was the name VW was going to stick on its back end: Tarek. This week, Volkswagen announced the future model will get a different name: meet the Volkswagen Taos.
In case you're wondering, Taos is a small town in New Mexico in the southwestern United States. How small? It counts a mere 6,000 residents. Nonetheless, it's after that hamlet that the new SUV will be named, surely to help it resonate with the all-important American consumer.
"It was important to choose a name that really embodied the nature of the car and the town of Taos, New Mexico was a perfect fit. It's a small city that offers big things—from outdoor adventure to arts and design and great cuisine."

- Hein Schafer, Senior Vice President for Product Marketing and Strategy, Volkswagen of America

Read more