2020 Cadillac CT5-V Review: The Model of Redemption
Author: Benoit-Charette
Published: 9/17/2020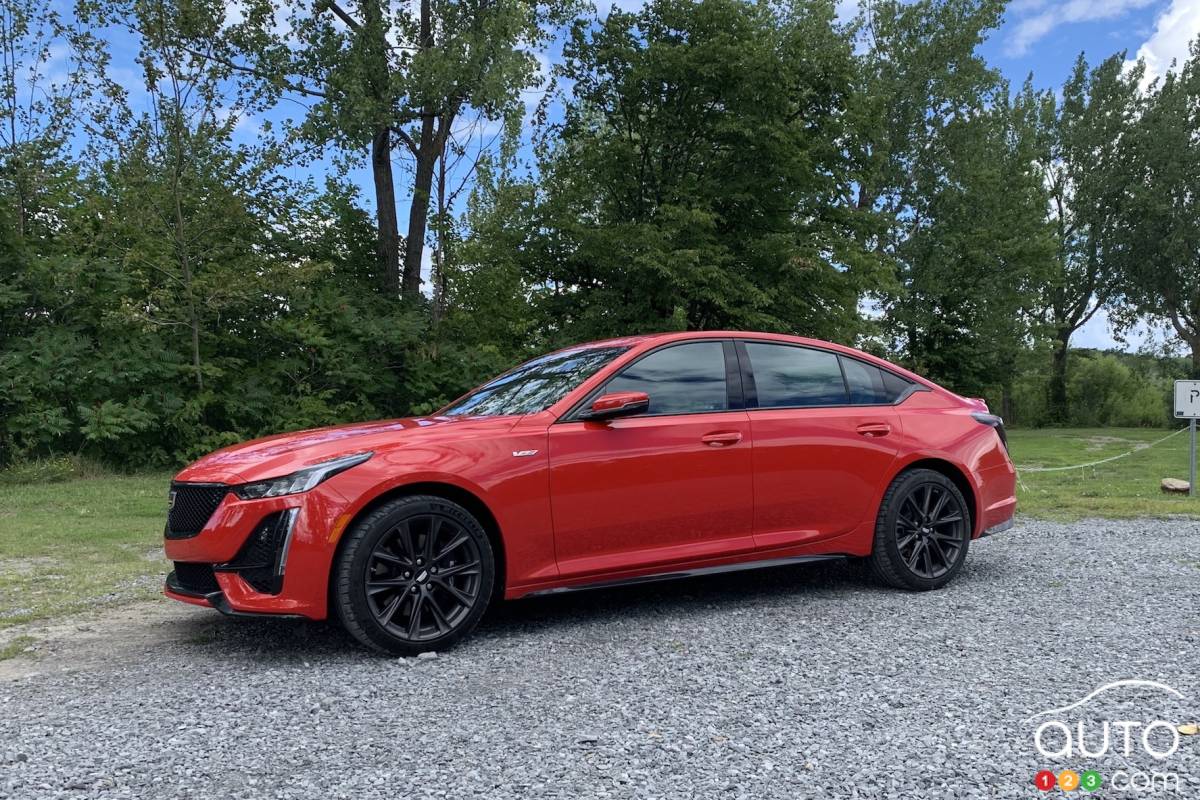 2020 Cadillac CT5-V Review: The Model of Redemption
Auto123 reviews the 2020 Cadillac CT5-V.
Cadillac has a long history of trying to build luxury sedans. The first attempt gave birth to one of the worst cars in GM's history, the Cimmaron, which remained on the market from 1981 to 1988. A barely disguised Chevrolet Cavalier, it was. The second attempt, something called the Catera, wasn't much better; it was essentially an Opel put together for North America in a hurry, and suffered from being underpowered and poorly dressed.
It was with the CTS in 2002 that Cadillac began to be taken seriously. The quality of the finishing was still some ways from matching from the German rivals it purported to compete against, but there was a certain seriousness in the approach. The overall quality improved year after year, though never as fast as Audi, BMW or Mercedes-Benz, which were consistently upgrading their own products, so the gap continued to widen.
Discover Shopicar! All new makes and models and all current promotions.
Muddled message
Now we have the successor to the CTS. Ford our test drive, we had the opportunity to drive the CT5-V model. Now, the word V in Cadillac-speak means the ultimate in performance. The old CTS-V offered a V8 taken from the Corvette with 556 hp that outpaced the competition. Later, Cadillac introduced the V-Sport, an intermediate version between a CTS with its basic 4-cylinder and the true V version.
Read more