Nissan Unveils Z Proto, and Hope Is Reborn
Author: Daniel-Rufiange
Published: 9/15/2020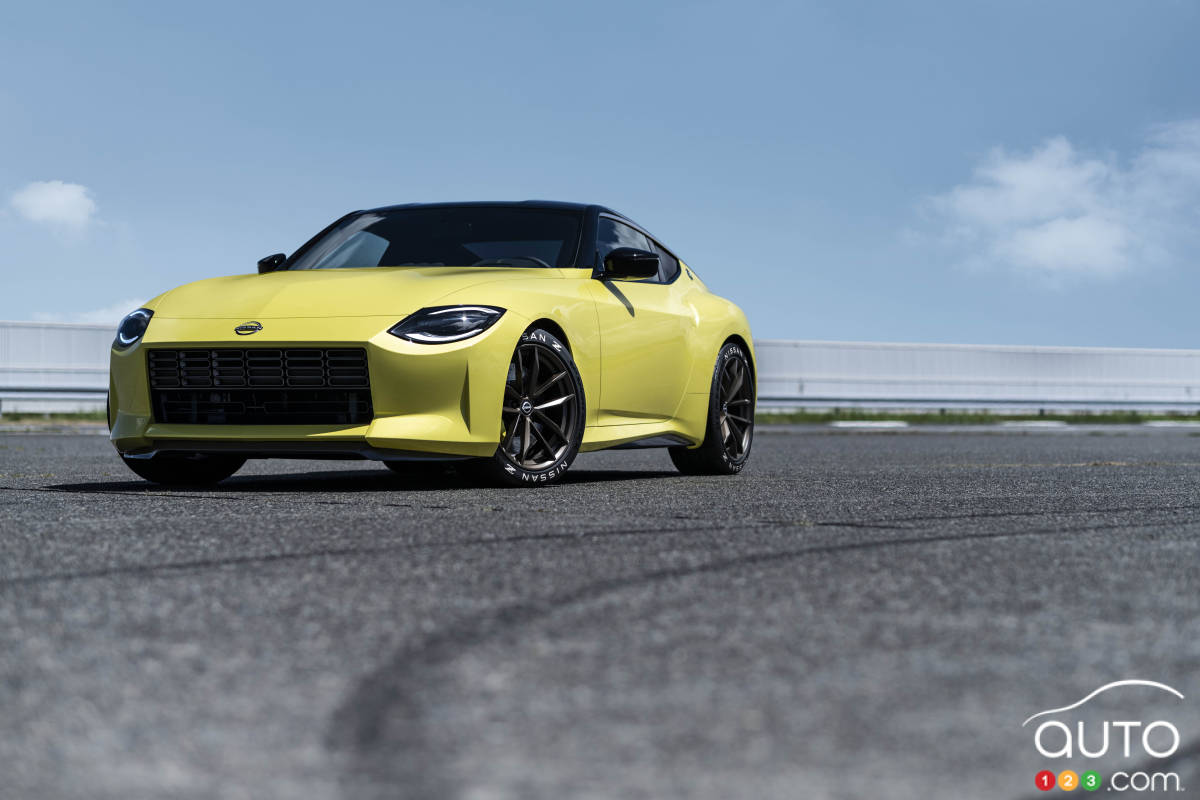 Nissan Unveils Z Proto, and Hope Is Reborn
Nissan has unveiled the Z Proto, a concept that prefigures the next generation of the sporty Z model.
It would be a lie to say that for the past two years, things have been going well at Nissan. There was of course the Carlos Ghosn affair, but the coronavirus crisis really didn't do the Japanese automaker any favours. Those travails, combined with questionable product planning that resulted in the company being in the position of trying to sell an aging product line, has created conditions not really conducive to success.
Add to that financial struggles. Safe to say that Nissan has seen better days.
There is hope, however, particularly as the company undergoes a structural reorganization that was recently announced. Eagerly awaited are new generations of several products, which can only help. A total of 10 models will make their debut over the next 20 months in North America.
Among them is the sporty Z, a truly iconic model for the brand. The model has been remained virtually unchanged since 2008, and there was real fear at one point regarding its survival. Then the company confirmed a sequel was in the plans, but the long wait that ensued created doubt once again. Fortunately, those doubts dissipated over the last few weeks as we learned that the company was going to present a concept prefiguring the next-generation model.
Read more