2020 BMW 228i xDrive Review: In Pursuit of Audi and Mercedes
Author: Vincent-Aubé
Published: 8/11/2020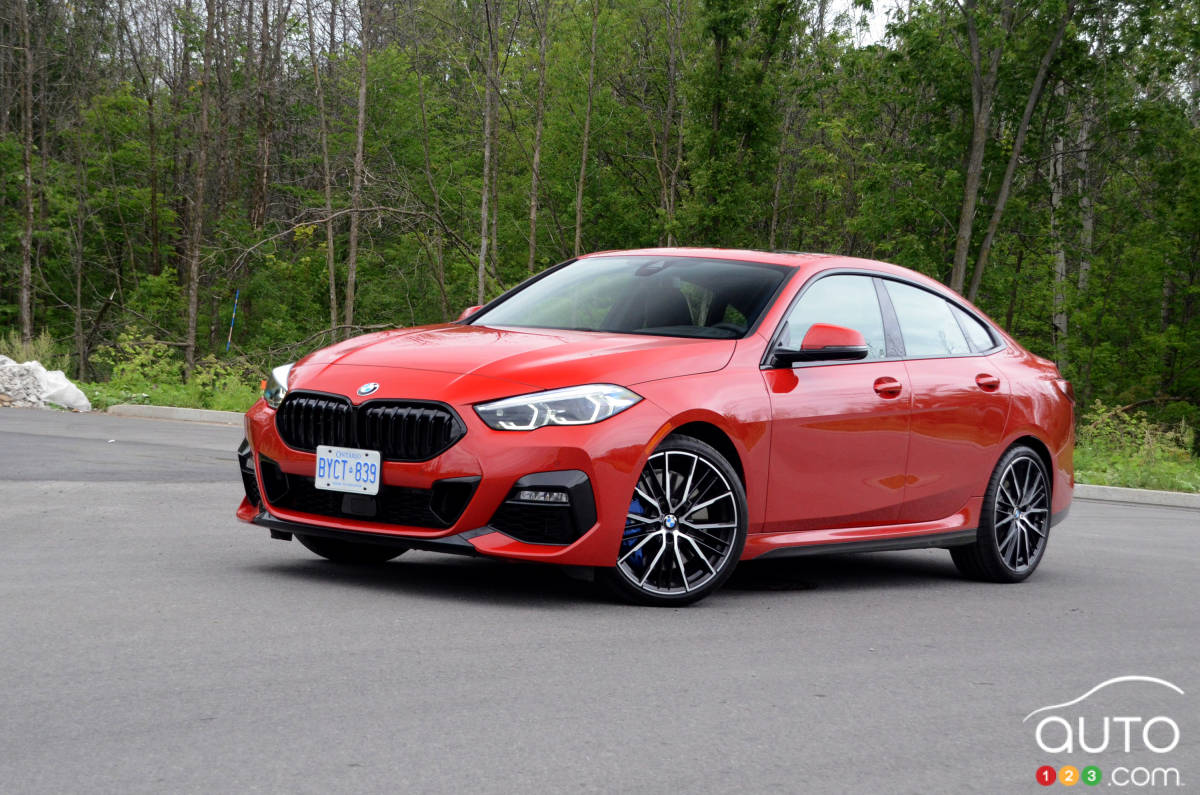 2020 BMW 228i xDrive Review: In Pursuit of Audi and Mercedes
Auto123 reviews the 2020 BMW 228i xDrive.
One of the little pleasures of my job is to watch people's reactions to the vehicle I'm driving in a particular week. Sure, that's a no-brainer and an ego-stroke when I'm driving an exotic car, in which case eyes are drawn to it like moths to a flame. But when I get behind the wheel of a new model that's more accessible to the average person, it's very informative to see heads turn as I drive by or pull up at a light - or not.
Reactions from pedestrians, cyclists or other motorists constitute, in my opinion, a great way to determine whether a car's design catches the eye. The occasion presented itself to me a few times during the week I spent at the wheel of the Bavarian automaker's entry-level model, the 2020 BMW 228i xDrive.
The curiosity I noted regarding this compact sedan confirms that there is indeed interest - positive or negative - in the new 2 Series Gran Coupe, which joins the coupe/cabriolet duo in BMW's 2 Series lineup. Unlike Mercedes-Benz (A-Class and CLA-Class) and Audi (with the A3 lineup), BMW offered only a 2 Series (preceded by the 1 Series until 2014) designed for the loyal brand purists. The new 2 Series is based on a platform designed for front-wheel-drive vehicles, while the "old" 2 Series sends torque to the rear wheels first. But times in the car domain are, as they say, tough, so the Bavarian manufacturer is looking to broaden its audience with the new Series 2 Gran Coupe.
Discover Shopicar! All new makes and models and all current promotions.
Read more