BMW's I4 Concept to Be Unveiled in Geneva
Author: Daniel-Rufiange
Published: 2/25/2020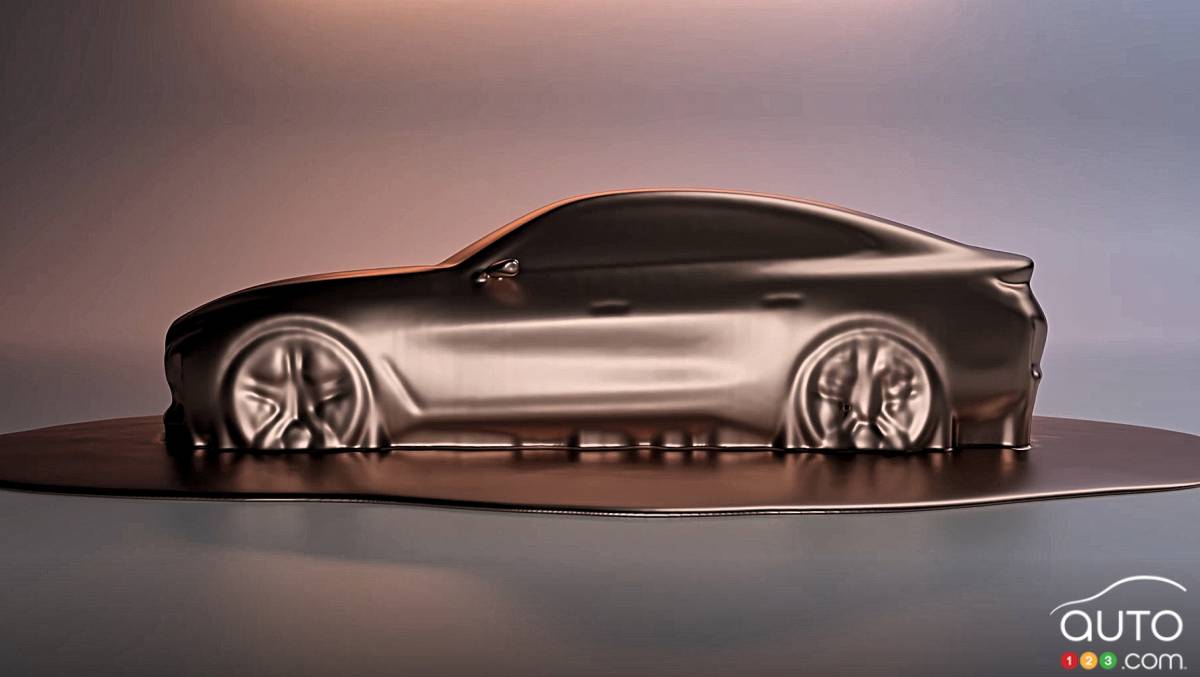 BMW's I4 Concept to Be Unveiled in Geneva
The Geneva Motor Show gets underway next week and, as is the case every year, it promises to be a real eye-opener. BMW, for one, will be treating visitors to a much-awaited concept: the i4 electric sedan. It's expected that the model presented at the show will be close to production-ready in form and provide a good idea of what it will look like once it hits the road.
Aesthetically, with electric models designers enjoy more freedom to experiment with the different proportions of a vehicle, but in the case of the i4 concept, from the early teaser image it looks a lot like the BMW sedans we know. The long hood, short trunk lid and leaking roofline are typical of 2, 4 and 8 Series Gran Coupe models.
"The design is dynamic, clean, and elegant. In short: a perfect BMW that happens to be zero emission," said Adrian van Hooydonk, the brand's Senior Vice President for Design, in a statement.
Auto123 launches Shopicar! All new makes and models and all current promotions.
The i4 will be powered by BMW's fifth-generation electric technology. Expect 530 hp of total output and a 0-97 km/h acceleration time of 4 seconds. As for range, it's expected to reach 600 km on the European test cycle. We know from experience that that will be less here, and considering that the lithium-ion battery's capacity is 80 kWh, it could be much less.
Read more