Here are the 10 Most Made-in-the-USA Vehicles This Year
Author: Daniel-Rufiange
Published: 9/21/2020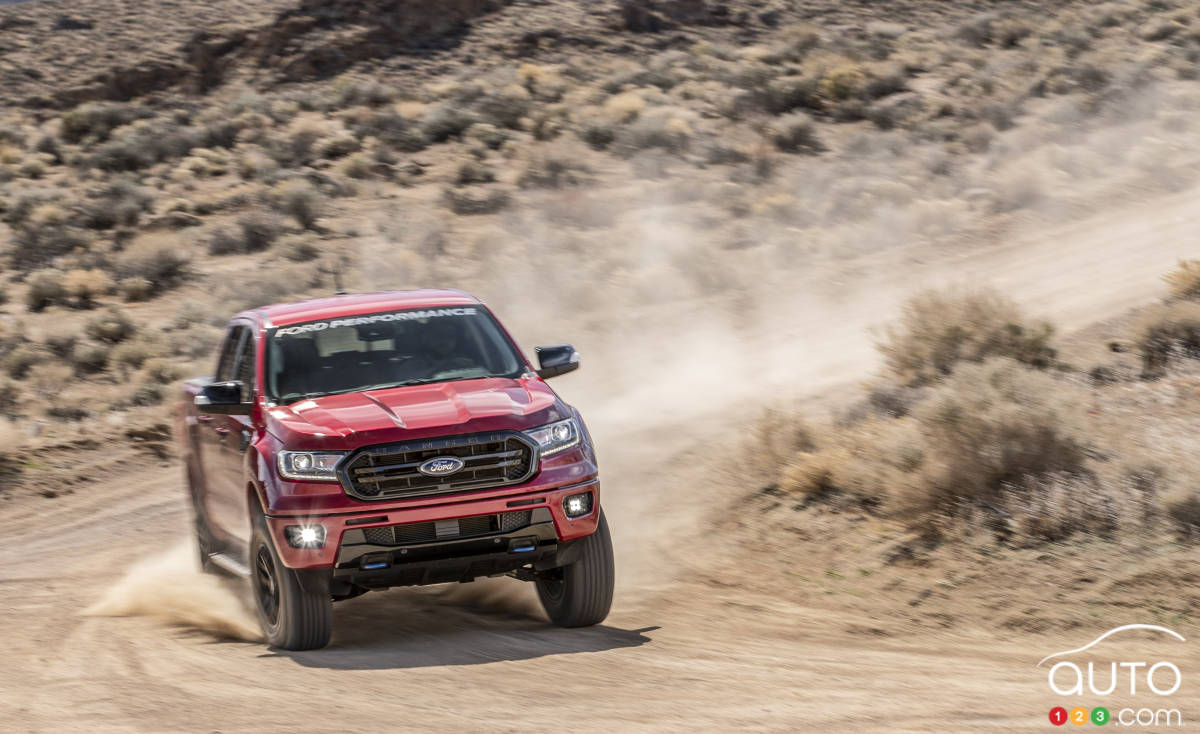 Here are the 10 Most Made-in-the-USA Vehicles This Year
Ever wonder which vehicle models win the Made in America hit parade? In other words, which vehicles contain the most elements made in the USA? Well, there's an organization that looks at just that.
Each year, the Kogod University School of Business produces a list of the most-American vehicles in the industry based on their elements made in-country.
For 2020, the Ford Ranger tops the list with 85 percent domestic content.
The Ford Ranger inherits the title from the automatic transmission version of the Chevrolet Corvette and the Chevrolet Volt, which is retiring this year. Introduced last year after an eight-year break with 61 percent domestic content, the 2020 Ranger is now equipped with an engine made in the USA and gets 70 percent of its parts from the U.S. and Canada - up from 50 percent previously.
Discover Shopicar! All new makes and models and all current promotions.
Read more