The Clutch: Still Useful?
Author: Auto123.com-
Published: 8/18/2020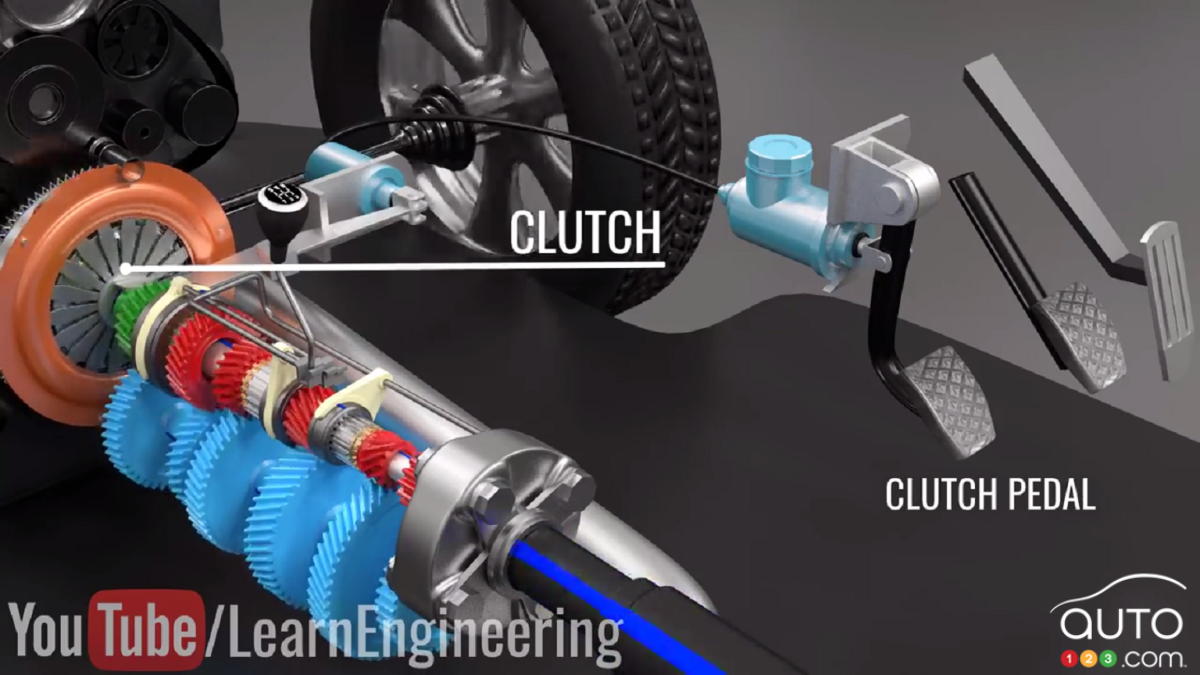 The Clutch: Still Useful?
In collaboration with Vroomly.com
If you own a vehicle, then you know that maintenance is one of the basic elements to watch and respect. The main purpose of this maintenance is to prevent breakdowns, detect future problems and ensure that your vehicle remains in good working order. Now, it's very easy to check your brakes, your tires, check your fluid levels, etc. But not all the components that are important to the proper functioning of the vehicle are as easy to monitor. There is one component that requires special attention: the clutch.
What is a clutch for?
Usually, clutches are associated with manual transmissions.
To move a vehicle, you need to transfer power from the engine to the wheels. To do this, power must be sent to the wheels. This power will be transmitted through a crankshaft from the engine through the transmission and drive shaft. But you can't change gears simply by moving the gearshift lever. The engine and the drive shaft rotate at different speeds, and such shifting would seriously damage the transmission. That's why there is a clutch.
Read more