The Proper Maintenance of Your Car – More Important Than Ever
Author: Auto123.com-
Published: 8/3/2020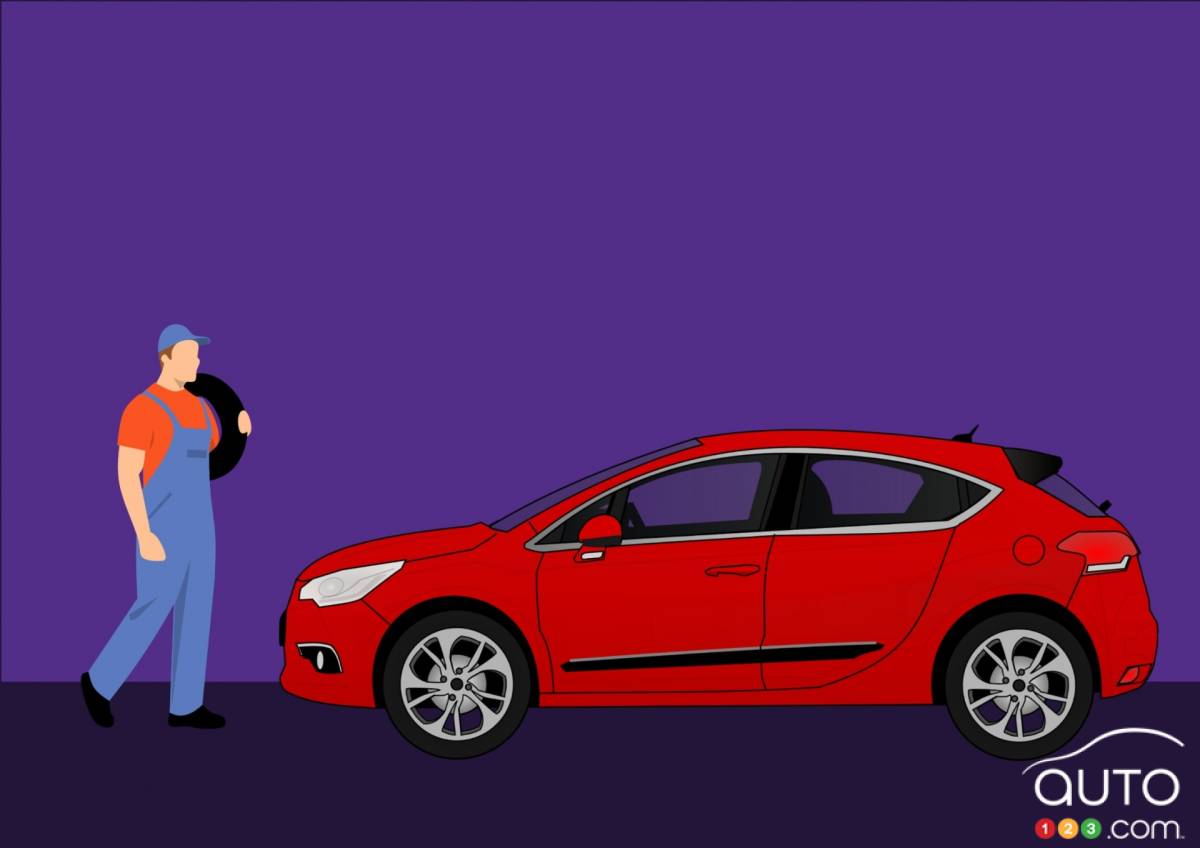 The Proper Maintenance of Your Car – More Important Than Ever
In collaboration with Auto Expo.
A car is a complex tool that requires special attention that often goes beyond simple routine maintenance. If you like cars, especially those that last over time, you need to know how important maintenance is.
This will help preserve all the vital organs of your vehicle and avoid unpleasant surprises. Not to mention that taking the right steps will keep your car looking good.
Here are our recommendations to keep your car in good condition:
1. Mechanical maintenance of the car
Read more