Canada Won't Get 2020 Nissan Frontier with New Engine
Author: Daniel-Rufiange
Published: 7/23/2020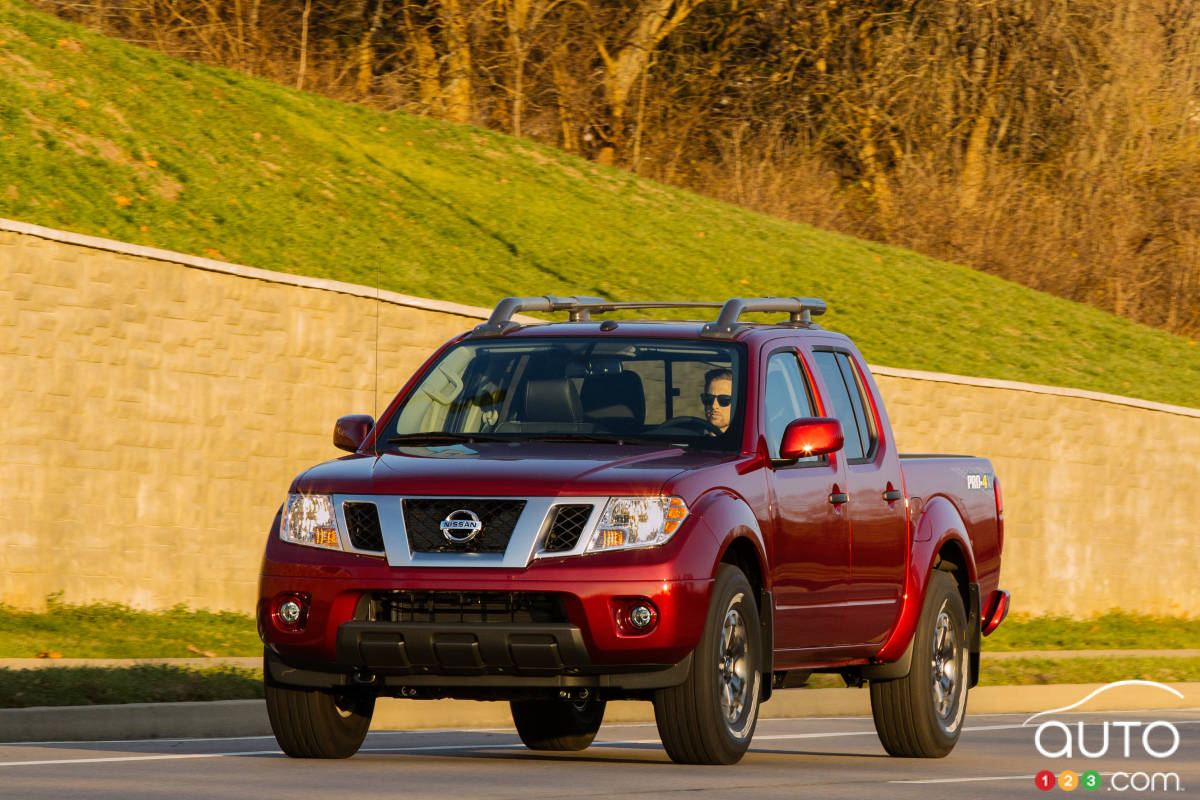 Canada Won't Get 2020 Nissan Frontier with New Engine
Last February, when life in our corner of the world was still "normal", we covered the premiere of the 2020 Nissan Frontier at the Chicago Auto Show.
Most notable about the model presented was that while it remained the same truck we've known for ages, it was equipped with the new engine coming to the model for its next generation in 2021.
We've now learned that the model seen in Chicago – the 2020 truck, with the new engine – will not be sold in Canada. Consumers here will have to wait for it to be introduced sometime in the next 12 months. Translated, that means the Frontier models now in Canadian dealerships are actually 2019 versions.
Discover Shopicar! All new makes and models and all current promotions.
Nissan Canada explained the decision by pointing to its list of priorities for the current year, which have obviously been altered and dictated in good part by the pandemic.
Read more