2020 Nissan Sentra Review: The Dark Horse That Isn't
Author: Dan-Heyman
Published: 5/19/2020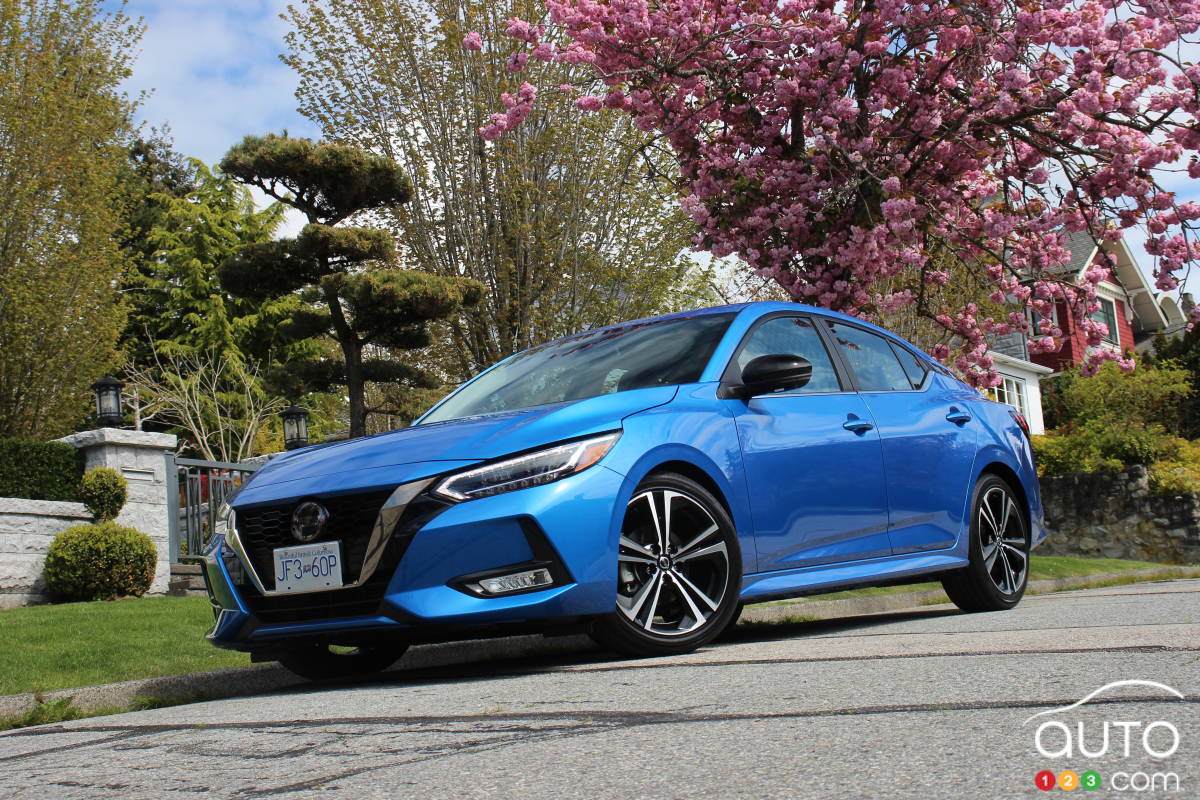 2020 Nissan Sentra Review: The Dark Horse That Isn't
Auto123 reviews the 2020 Nissan Sentra.
In the sports car world, it's often a case of less is more. You want less weight. A lower ride height. A lower roofline. Less rubber between your rim and wheel-well. Some will pay a lot more to get, well, less: for a Porsche Boxster Spyder, for instance, buyers are paying more for less in the wildest way, a pair of nylon straps instead of traditional door pulls, and, in Europe, no infotainment system. The cost? More than your standard Boxster.
You could say that principle applies to the all-new 2020 Nissan Sentra, even though it's locked steadfastly in the compact sedan segment and is most definitely not a sport car of any kind.
Here's the thing, though: it kind of acts like one.
Auto123 launches Shopicar! All new makes and models and all current promotions.
Read more