2020 Jeep Wrangler Diesel Review: We Evaluate Fuel Consumption
Author: Daniel-Rufiange
Published: 4/6/2020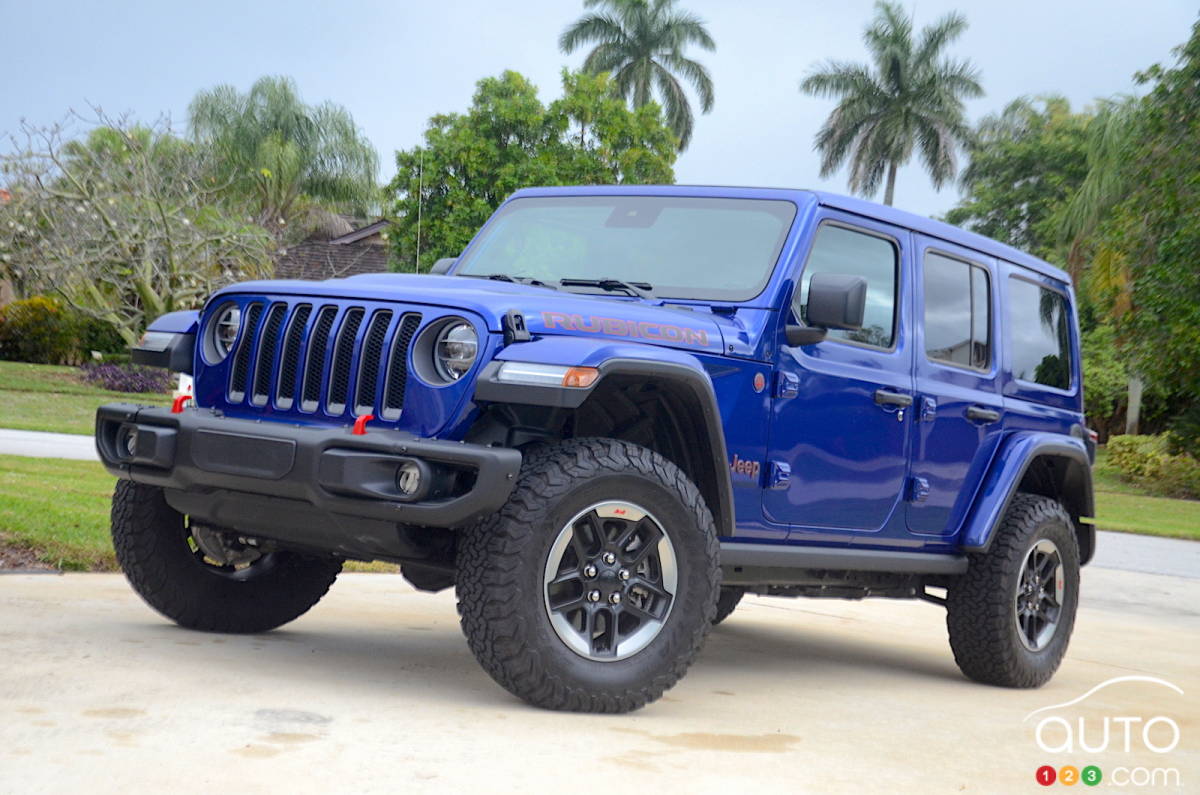 2020 Jeep Wrangler Diesel Review: We Evaluate Fuel Consumption
We test drive the 2020 Jeep Wrangler Diesel to evaluate this variant's performance in terms of fuel consumption
Last November, Jeep invited us to the launch of the diesel version of its Wrangler model. Some have been clamouring for such a variant for quite a while, and there's no doubt this powertrain for the Wrangler offers undeniable advantages. But beware, it won't suit everyone's needs. First of all, many buyers simply don't need the specific qualities it delivers, and secondly, the pricing places it beyond the reach of some would-be buyers. And that's without counting on the additional costs of maintaining it.
In short, there are caveats. While the engine is certainly solid and its efficiency impressive, its grafting onto the Wrangler is not that revolutionary. It will certainly meet a demand, but it will not be a miracle solution.
Advantages
Caveats aside, there are two obvious advantages to this diesel-powered Wrangler are on the horizon when you look at the spec sheet of this powertrain. First, the eye-catching stat is the 442 lb-ft of torque, available very early in the RPM range. For towing purposes, it's a dream. Off-road, just release the throttle and you'll feel all the motor's will to move forward. When accelerating, you fly out of the blocks like a sprinter. Quite frankly, it's impressive.
Read more