2020 BMW M850i xDrive Review: The wolf in sheep's clothing
Author: Benoit-Charette
Published: 3/16/2020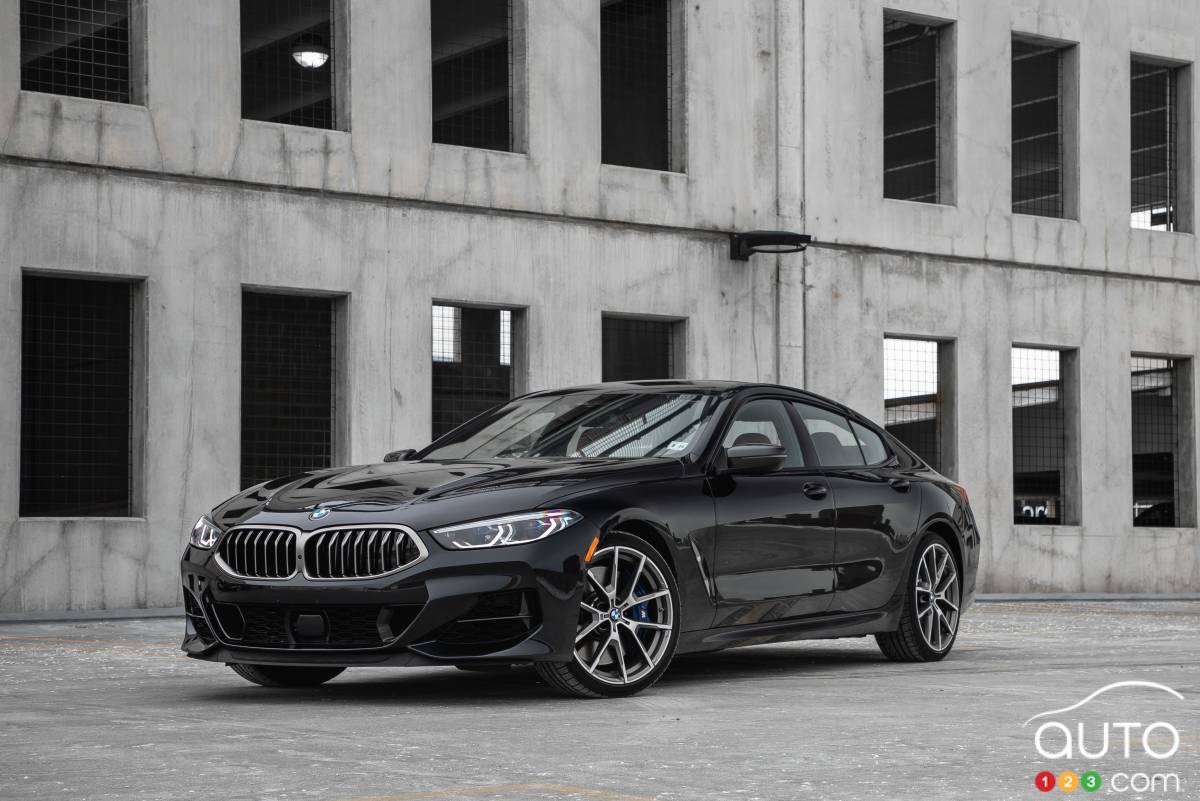 2020 BMW M850i xDrive Review: The wolf in sheep's clothing
As it did with the 6 Series, BMW has added a Gran Coupe model to the new 8 Series lineup, which will take on models like the Mercedes-Benz CLS and Mercedes-AMG GT sedan, the Audi S7 and RS7 and the Porsche Panamera. This model, as tested, lists for over $136,000, and is thus clearly intended for that infamous top 1% of the wealthiest consumers.
More practical
From a design point of view, the Gran Coupe is undoubtedly the most user-friendly model in the 8 Series family of models; and in part that helps makes it the most practical. Compared to the 2-door version, the Gran Coupe is almost 23 cm longer, 3 cm wider and 5 cm higher. This has made it possible to offer a slimmer roofline in the style of a "fastback".
You have 4 doors and room in the back for two adults. LED headlights wrap around the large, one-piece grille, and the aggressive bumper openings are in place to let the 523-hp turbo engine breathe. The highly sculpted rear end features large LED taillights that add character to the overall design.
A panoramic glass sunroof extends from the windshield to the rear window, but know that the M850i also comes with an available lighter carbon-fibre roof that also lowers the car's centre of gravity.
Auto123 launches Shopicar! All new makes and models and all current promotions.
Read more