2020 Hyundai Elantra Review: Offering More Than Ever, But So Are Others
Author: Derek-Boshouwers
Published: 3/10/2020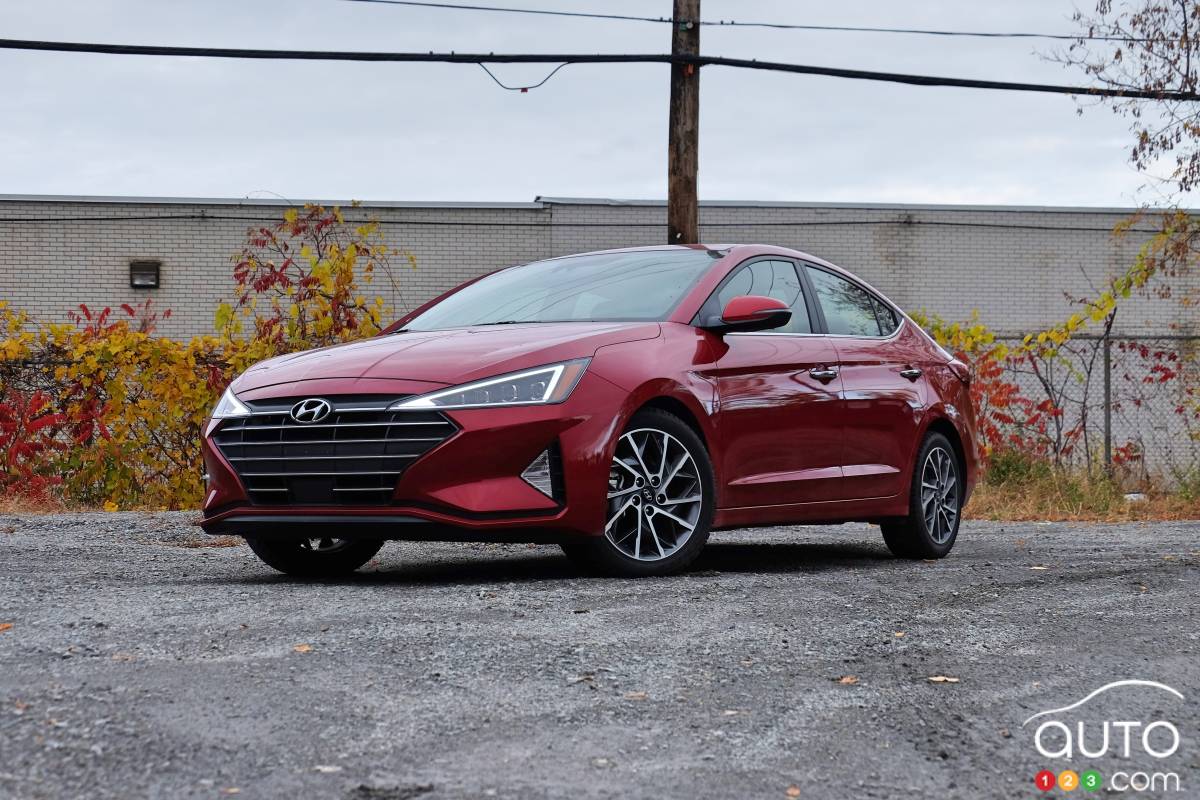 2020 Hyundai Elantra Review: Offering More Than Ever, But So Are Others
This shouldn't really be the case anymore, but I still have conversations with people who hesitate to place Hyundai on their short list when shopping for a new vehicle, because of… the Pony. Shedding its reputation for producing cheap, but cheaply constructed cars has been a long, sustained battle for the Korean automaker, but it's a reputation it hasn't deserved in quite some time.
Rather, the norm for many years now has been for the company to produce solid entries in the SUV segments like the Tucson and Santa Fe, and quality cars that compete with established big guns by offering high-quality construction and more equipment, for instance the Sonata and… the Elantra.
The Elantra specifically competes credibly versus others in its class, while offering enough space to enter into the conversation when considering a midsize sedan. Not quite, of course – the wide central console takes up more room in front than it should, and the back row is still a rather cramped space for larger adults – but in front anyways, the vibe occupants get is of a more expansive space than the typical compact car. And the same applies to the trunk space, at 407 litres quite generous for this sedan segment (though the Civic's is still bigger).
Auto123 launches Shopicar! All new makes and models and all current promotions.
The surfeit of space and standard equipment offered in the Elantra is one factor that has helped the model stake out a place for itself in third spot in the category, behind only the twin juggernauts Honda Civic and Toyota Corolla. Pretty much the only thing holding the Elantra back from making a serious run at the two leaders is their reputations… and that of the Pony's.
Read more