2020 Hyundai Venue Review: A Winning Ticket
Author: Daniel-Rufiange
Published: 3/4/2020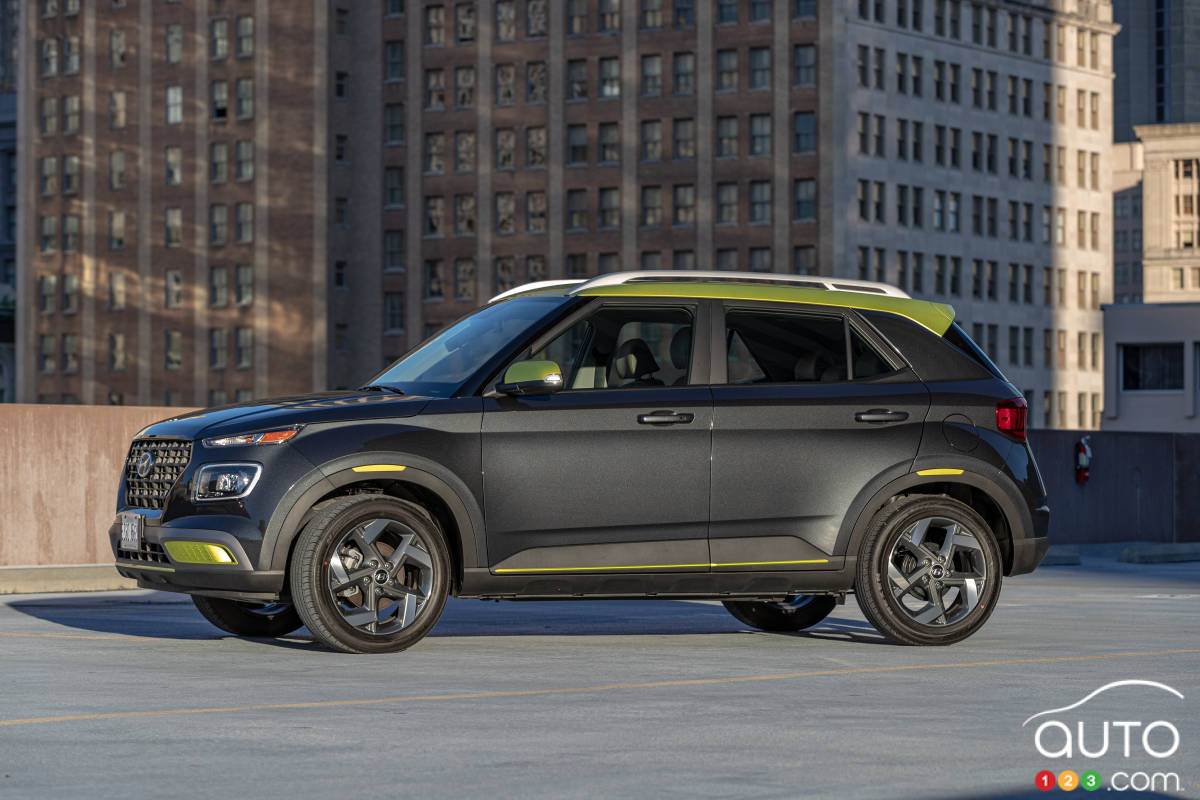 2020 Hyundai Venue Review: A Winning Ticket
The adage goes that there are no sure things in the automotive world. But the arrival of certain sub-compact SUVs lately is shaking the foundations of this belief.
Motorists are crazy about SUVs. It's no longer news, it's a given. The sales numbers are there to prove it. So the category represents a potential windfall for manufacturers, especially since there's still room for new creations, even if you might think the market is saturated.
Take the example of Hyundai, which two years ago introduced a new small SUV called the Kona almost two years ago. Since then, you can't turn your head without spotting one. This year, the Korean automaker is back at it with a pocket-size version of the Kona, the Venue. And right from when you get a gander at its appealing looks, you kind of have to think Hyundai has a winning lottery ticket in its hands, even before the draw. A sure bet? This might be as close as you get to that.
But will the automaker get the grand prize, one of the bonus prizes or… tickets for the next draw? We'll have to wait and see, but Hyundai is right to feel bullish about its chances.
Auto123 launches Shopicar! All new makes and models and all current promotions.
Read more