2020 Jeep Wrangler Rubicon 2-door Review : The True Wrangler
Author: Daniel-Rufiange
Published: 1/28/2020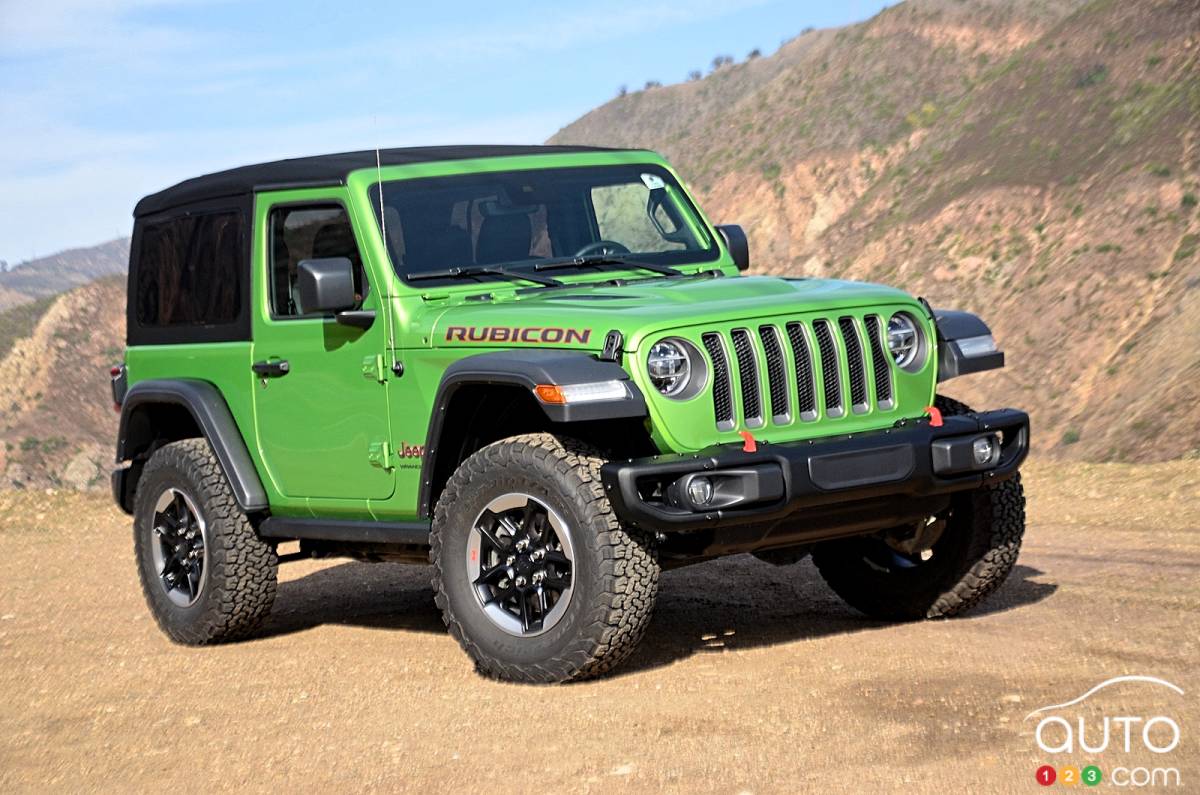 2020 Jeep Wrangler Rubicon 2-door Review : The True Wrangler
Auto123 reviews the 2020 Jeep Wrangler Rubicon 2-door version
To find the origins of the Jeep Wrangler, you have to reach back to 1941. We won't go over the history of the model and its military origins again, because you're probably already familiar with the tale. It is worth recalling, however, that throughout the brand's history, the classic two-door Jeep is the one that established itself as its true icon.
Of course, other Jeep models have appeared over the years and the lineup has diversified. In the process, the brand became a real cash cow for its owners, whether it be Willys-Overland, AMC, Chrysler and now FCA... and soon Peugeot, too.
As for the Wrangler, a major change occurred in 2007 when the four-door Unlimited variant was introduced. At the time of writing, it accounts for 80% of the model's sales.
Auto123 launches Shopicar! All new makes and models and all current promotions.
Read more