2020 Kia Sportage Review: Welcome Updates for the SUV
Author: Auto123.com-
Published: 1/6/2020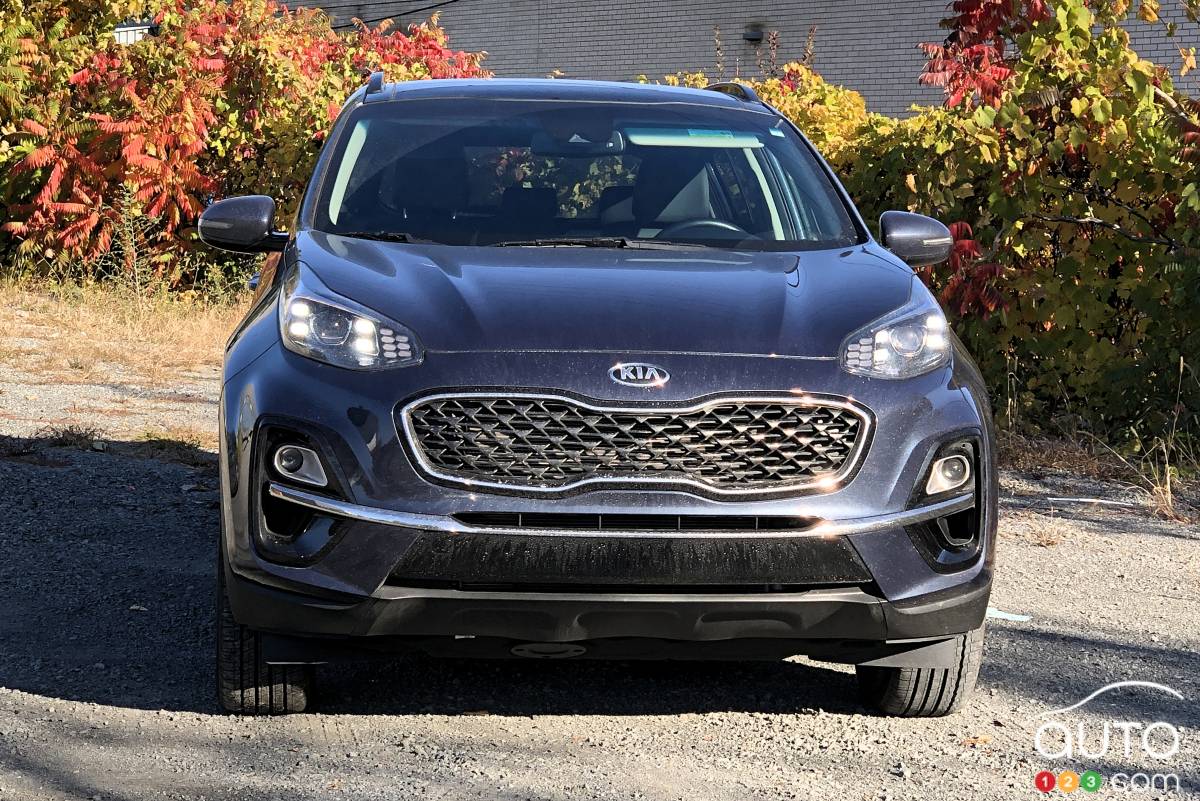 2020 Kia Sportage Review: Welcome Updates for the SUV
The 2020 Kia Sportage is back for the new year with a host of little updates that amount to a fair lot. A big priority for the Korean automaker was to bless the SUV with a sportier character all while making it safer than ever. The 2020 Sportage thus checks off boxes for consumers that it might not have before – but is it enough to draw buyers away from the competition?
What's new?
Those little adjustments that amount to a big improvement include a number of safety features now included right from the base version of the 2020 Kia Sportage.
The 2020 edition also gets some welcome tweaks to its outside design, starting with a new front grille that's accompanied by a redesigned front bumper. The rear bumper has also been updated with new exhaust tips.
Auto123 launches Shopicar! All new makes and models and all current promotions.
That grille is not the most conventional in shape, though while in my view that's a plus it may not be to everyone's taste. You'll have to go check it out in the dealership showroom and decide for yourself…
Read more