2019 Lexus UX250h Review: A good thing in a small package
Author: Dan-Heyman
Published: 1/3/2020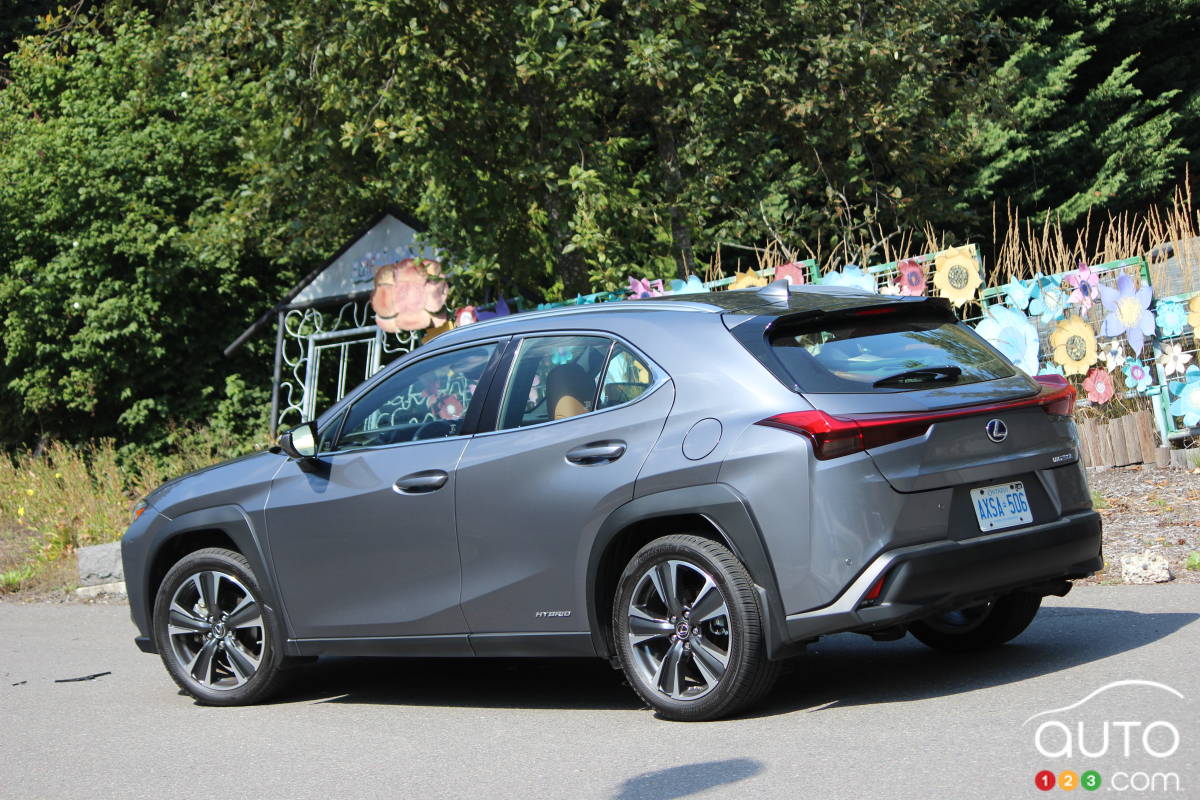 2019 Lexus UX250h Review: A good thing in a small package
Auto123 reviews the 2019 Lexus UX250h, a nifty little hybrid-powered SUV that by and large delivers on what it promises
Raise your hands everyone who remembers the Lexus CT200h hybrid hatch! OK, it wasn't that long ago that it graced Lexus showrooms so most likely, plenty of you do - especially since they seem to have done well for Toyota's luxury arm as you tend to see them all over the place. In an age where compact luxury hatchbacks were always going to have to bow to their crossover siblings, the CT soldiered on.
With the popularization of compact luxury CUVs, however, it became even tougher for luxury hatches like the CT to survive, and the model bowed out after the 2017 model-year, to be replaced two years later by what you see here: the UX200/UX250h compact crossover. Just like the CT shared a platform with the Toyota Corolla of the era, the UX shares its TNGA-C platform with the new Corolla.
Auto123 launches Shopicar! All new makes and models and all current promotions.
Not to mention that aside from the UX being a little taller than the CT – no surprise, as it is a CUV – everything else between the two size-wise comes out about the same. The CT is a little wider, but the UX has a little more room inside.
Read more