2020 Ford Mustang Shelby GT500 First Drive: You've Come a Long Way, Baby
Author: Dan-Heyman
Published: 12/2/2019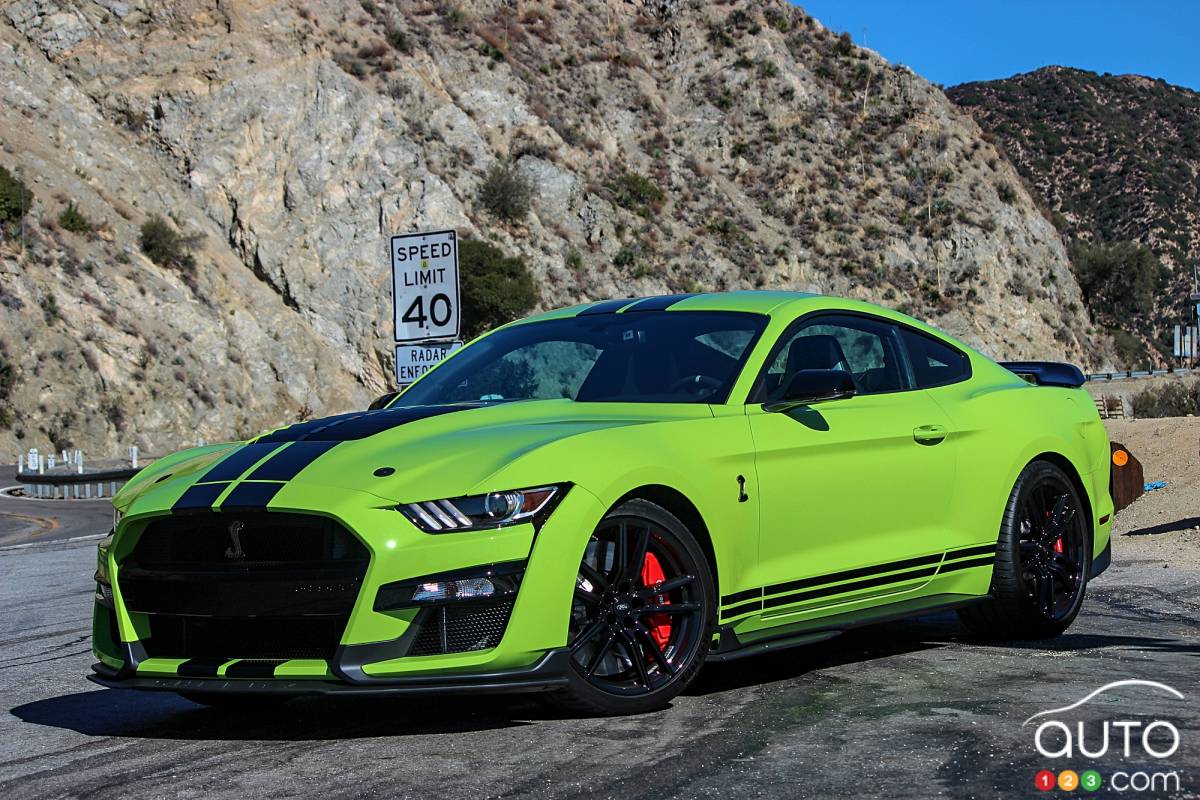 2020 Ford Mustang Shelby GT500 First Drive: You've Come a Long Way, Baby
"Green Sally Up/And Green Sally down/Last one squat/Gotta tear the ground"
Los Angeles, CA – Above are the first few lines of Moby's Flower, a song that originated on the B-side of his Play album but was likely made more popular by featuring in the intro credits to 2000's Gone In 60 Seconds, starring Nicholas Cage, Giovanni Ribisi, Angelina Jolie and one heck of an angry car: a 1967 Shelby GT500 Mustang, painted in silver with black stripes. The Mustang was already a legend of the silver screen, but this cemented it in the eyes of a whole new generation of enthusiasts.
Not long after that movie came the second generation of the GT500 and now, for 2020, comes the third GT500 - and it is a doozy. We were sent to the Los Angeles area – right where Gone in 60 Seconds takes place – to put it through its paces on the Angeles Crest Highway, that storied stretch of road revered by drivers and riders alike. It's a wonderfully bendy road that Ford hoped would showcase the fact that powerful as it is, the GT500 is more than just a drag strip demon.
First, though, the nitty-gritty.
Based on the facelifted sixth generation of the car, the GT500 does away with the flat-plane V8 from its GT350 sibling and replaces it with a cross-plane crank and a supercharger. It delivers 760 hp (making the GT350 and its 526 hp appear almost pedestrian) and 626 lb-ft of torque, making it the most powerful production Ford ever and enough for Ford to claim a 0-100 km/h sprint in 3.5 seconds. Or, for the more supercar-inclined: about 0.1 seconds faster than it took the McLaren F1 to complete the same feat.
Read more