2019 Nissan Altima Review: Better Than Ever, But Is It Enough?
Author: Derek-Boshouwers
Published: 11/20/2019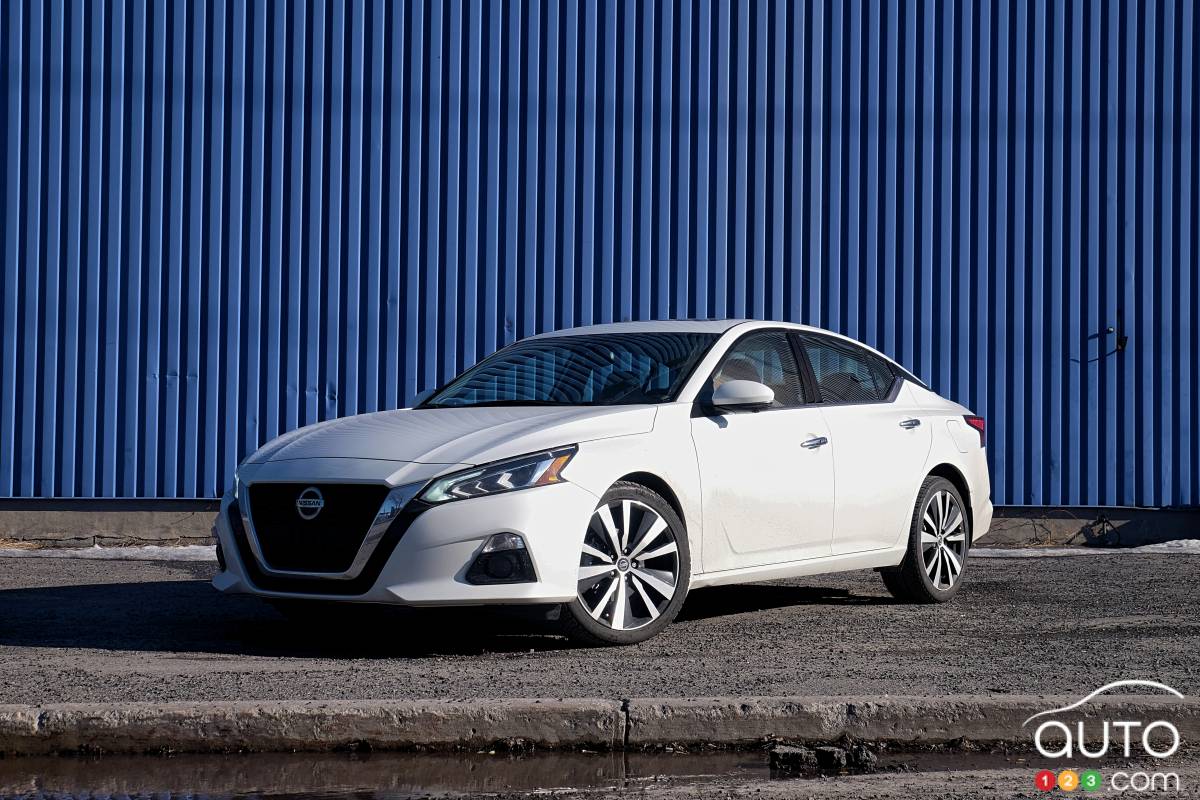 2019 Nissan Altima Review: Better Than Ever, But Is It Enough?
The arrival of the 2019 Nissan Altima was like the starting bell that led to a rush by auto manufacturers to introduce all-wheel drive in their sedans. The idea, of course, was that the addition of AWD would give consumers one fewer reason to make the switch to SUVs, not to mention give the model a leg up on the remaining competition in the segment.
And we're not talking simply of an optional feature available at extra cost on higher trims – every version of the model now comes standard with the company's intelligent all-wheel-drive system. This year, however, several other sedans have also now adopted the configuration as manufacturers struggle to breathe new life into their sedan lineups.
And so the advantage Nissan hoped to gain by integrating the AWD technology is no longer one. Today we can almost consider the feature a must-have in any self-respecting sedan. But at least the Altima has it, which is the most important thing for buyers…
Bolder styling
The new look of the Altima starts with the hood, now wider and lower to the ground, and the headlights, now squintier than before; the V-shaped grille is more pronounced than before. Overall the 2019 edition of the sedan sports a much more dynamic design which just about manages to be menacing with its sharply drawn lines. As SUVs in general get sportier, Nissan – and others – are figuring sedans need to keep pace in order to remain interesting.
There are three versions of the new Altima on offer: S, SV and Platinum; the latter can be transformed into the Edition One via the addition of a $1,000 options package.
Read more