2020 Lincoln Corsair First Drive: Dashing, debonair and… unmenacing
Author: Derek-Boshouwers
Published: 11/14/2019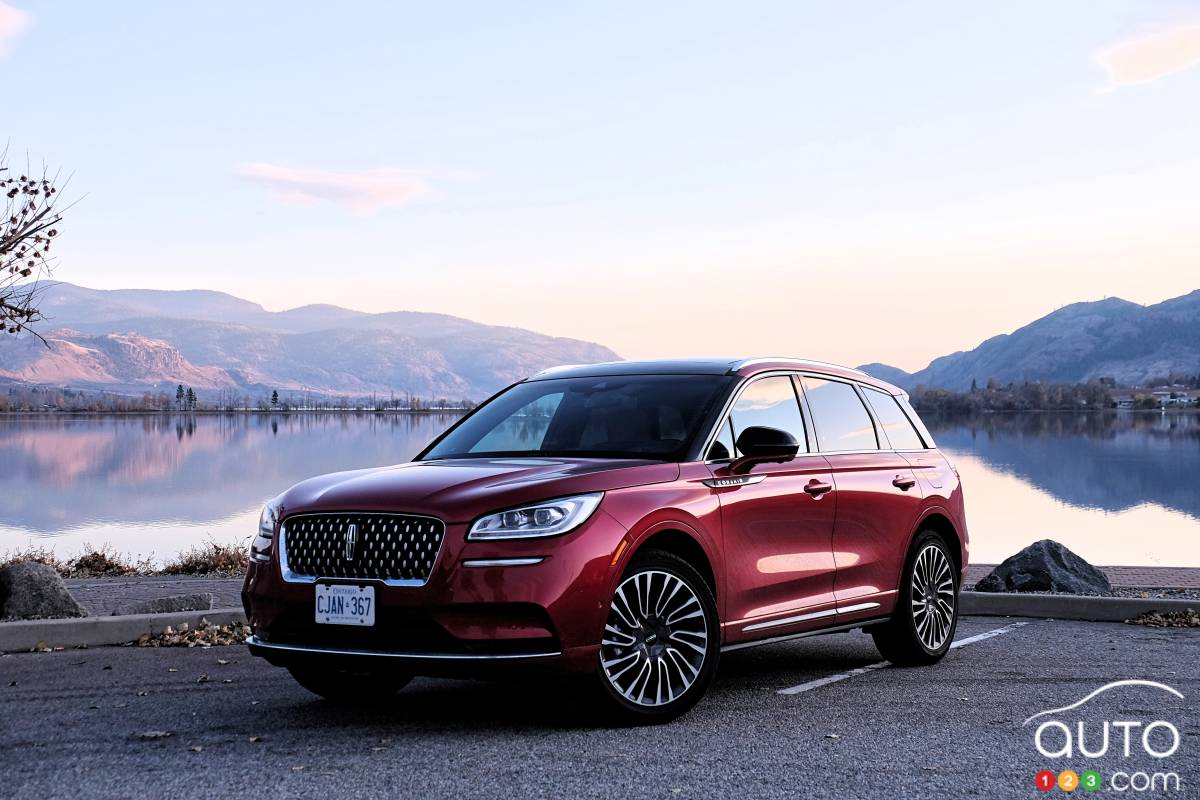 2020 Lincoln Corsair First Drive: Dashing, debonair and… unmenacing
Kelowna, BC – I'm probably not alone in saying this, but I have to salute Lincoln's decision to move away from its old letter-based model naming system in favour of nautical-based names. Thus the big Navigator and the Nautilus have been joined this year by the Aviator, and now by the 2020 Lincoln Corsair compact crossover, the smallest of the bunch.
The brand-new Corsair is essentially a spruced-up Ford Escape, sharing many of that model's inner workings underneath a refined, comely exterior. Mind you, the new 2020 Escape is also a vastly improved product itself, so for the Corsair to use it as a basis is not such a bad thing. Besides, visually Lincoln has taken care to give its crossover a design signature quite distinct from that of the Escape.
Don't call it the MKC 2.0
The Ford and Lincoln Motor Companies are clearly taking steps to make their lineups of new SUVs as appealing as possible, which is to be expected given that their baskets contain fewer eggs with the virtual extinction of their car lineups. And so the Corsair, which basically arrives to inherit the space in the luxury automaker's lineup occupied previously by the MKC, represents an improvement over that model in most of the important ways.
The Corsair is, for instance, a bit longer, a bit wider and a bit lower to the ground than its predecessor. It borrows several of the design characteristics of the larger Aviator as well, such as the line that runs the length of the vehicle, as well as the Corsair name appearing below the A pillar in a swath that even evokes a pirate's saber. It also shares the Aviator's unapologetically square, upright demeanour as opposed to the more horizontal, car-like lines of the Escape.
Inside
The new Corsair offers up an airy, streamlined environment that reflects the company's stated desire to create a driving experience that rejuvenates instead of tires. Again, many cues are taken from the larger Aviator in terms of the ergonomic setup, in fact the interior is a virtual twin of the new Aviator, writ slightly smaller.
Read more