2020 Mercedes-Benz GLE First Drive: Ahead by a Length
Author: Benoit-Charette
Published: 9/30/2019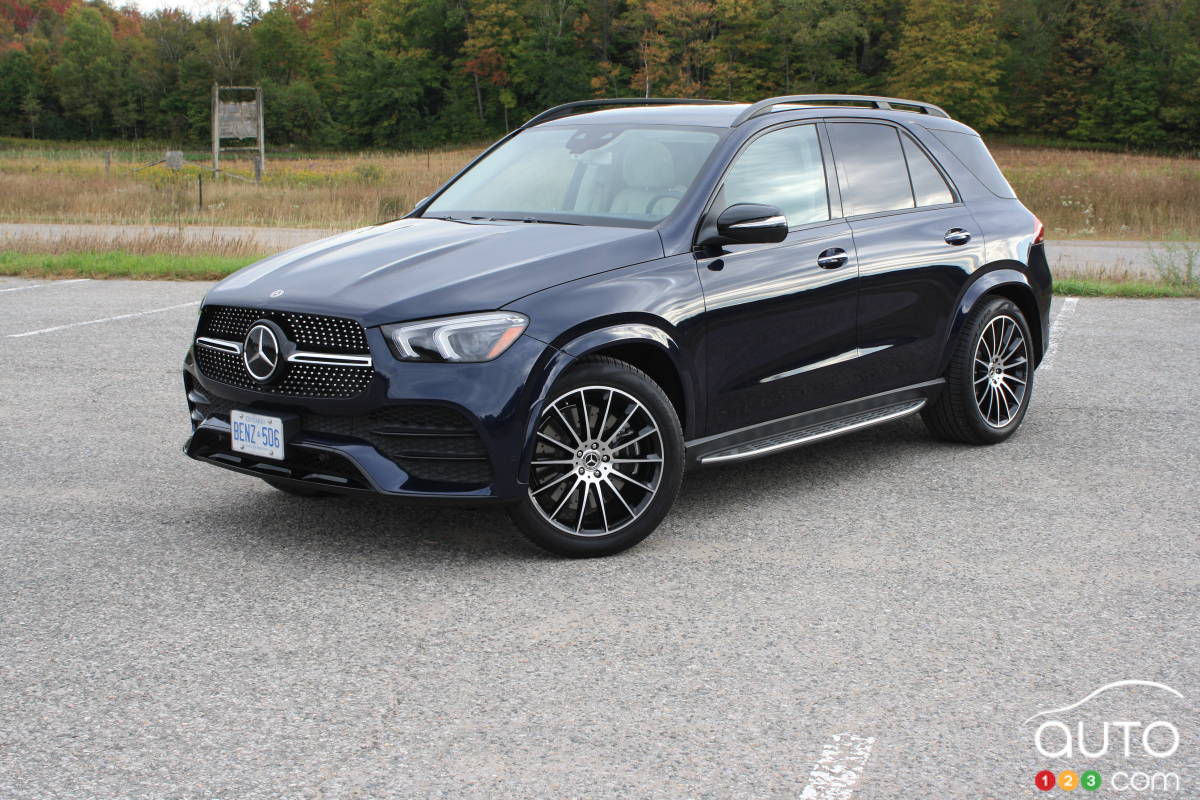 2020 Mercedes-Benz GLE First Drive: Ahead by a Length
Toronto, ON – Known as the ML on its birth in 1997, the model we know today as the GLE began life under much more modest circumstances. It was the first Mercedes vehicle manufactured in the United States. Now, the 2020 version represents the 4th generation of the midsize utility vehicle. While it was difficult to qualify the ML as a luxury product in its infancy, the German automaker has certainly refined its product since then.
The 2020 Mercedes-Benz GLE uses the same platform as the brand's recent GLS model, which translates into a wheelbase longer by 80 mm. Of those, 64 mm are used to provide more space to the rear seats and offer for the first time a third row of seats (optional).
A more-classic look
While the GLE coupe is just now debuting in Europe, the North American market currently is only entitled to the regular GLE. Larger than its predecessor, the 2020 edition is the first generation to offer that optional third row.
The styling is timelessly beautiful. The rather imposing front end confers on the model a greater stature, and buyers have a choice of standard 20-inch wheels that add to this presence and give the vehicle a more-rugged character. Also noteworthy, the rear section is better designed than the last generation with sportier styling. A chrome-plated skid plate underneath the vehicle provides another nice touch.
Luxury interior
For starters, that platform borrowed from the larger GLS means occupants enjoy a bigger interior space. Beyond that, like the most recent creations of the brand, the GLE comes with a pair of side-by-side 12.3 inch screens with the MBUX (Mercedes-Benz User Experience) multimedia system. This system, which debuted in the A Class, has been improved for the GLE with better voice recognition.
Read more