2019 Mazda MX-5 Review: The Cure For What Ails You
Author: Daniel-Rufiange
Published: 9/20/2019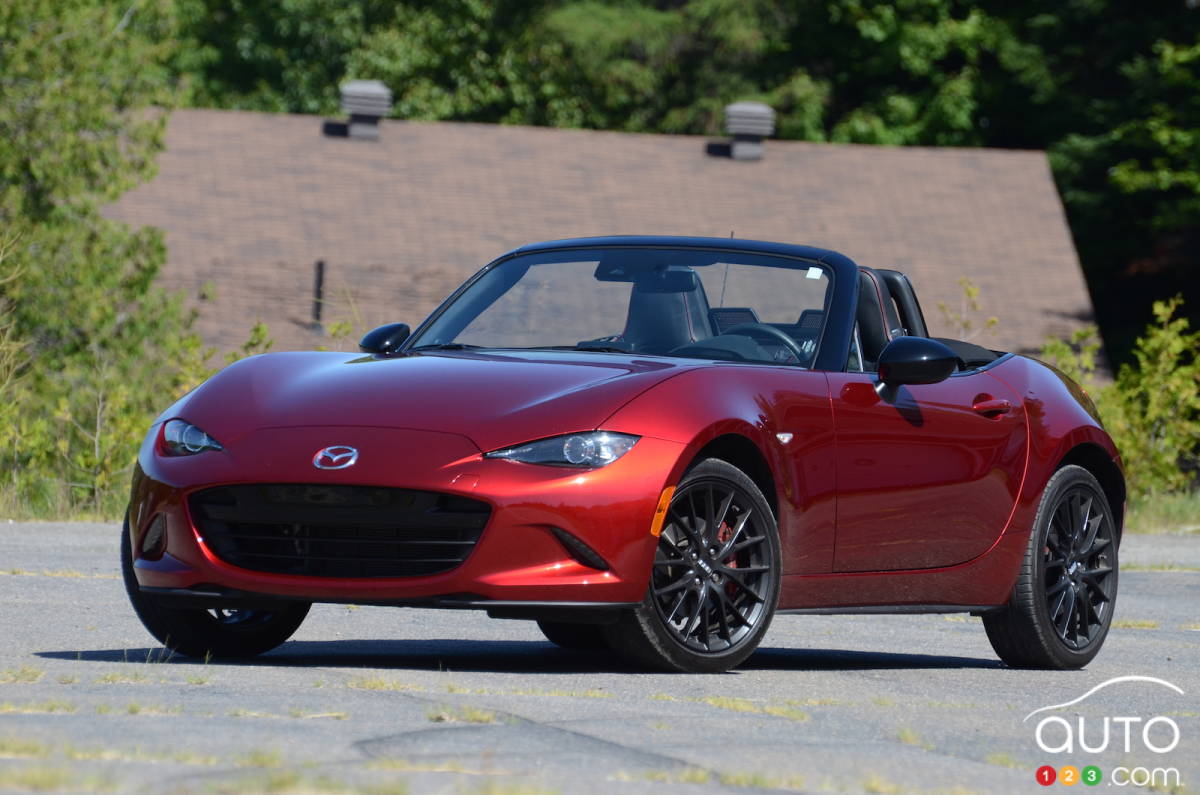 2019 Mazda MX-5 Review: The Cure For What Ails You
Our unofficial Auto123 Convertible Week continues with a look at the 2019 Mazda MX-5, an irresistible driver's car that doesn't need a ton of extra bells and whistles.
Still to come this week, our review of the 2020 BMW Z4 M40i
The automotive universe is currently in such flux that it's easy to lose one's bearings. Models that have been with us for decades are disappearing, making way for new vehicles that are often completely different in style and in substance.
For instance, how often we hear that the onslaught of SUVs means that cars are dying…
Fortunately, there are those beloved mainstays that stay by our side. I'm thinking of the Porsche 911, the Ford Mustang, the Chevrolet Corvette, etc., not to mention pickup trucks, those vehicles that really are utility models and that many people just couldn't do without.
Read more