2019 Toyota Tundra TRD Pro Review: Traditional as in Old, but Reliable as in Rugged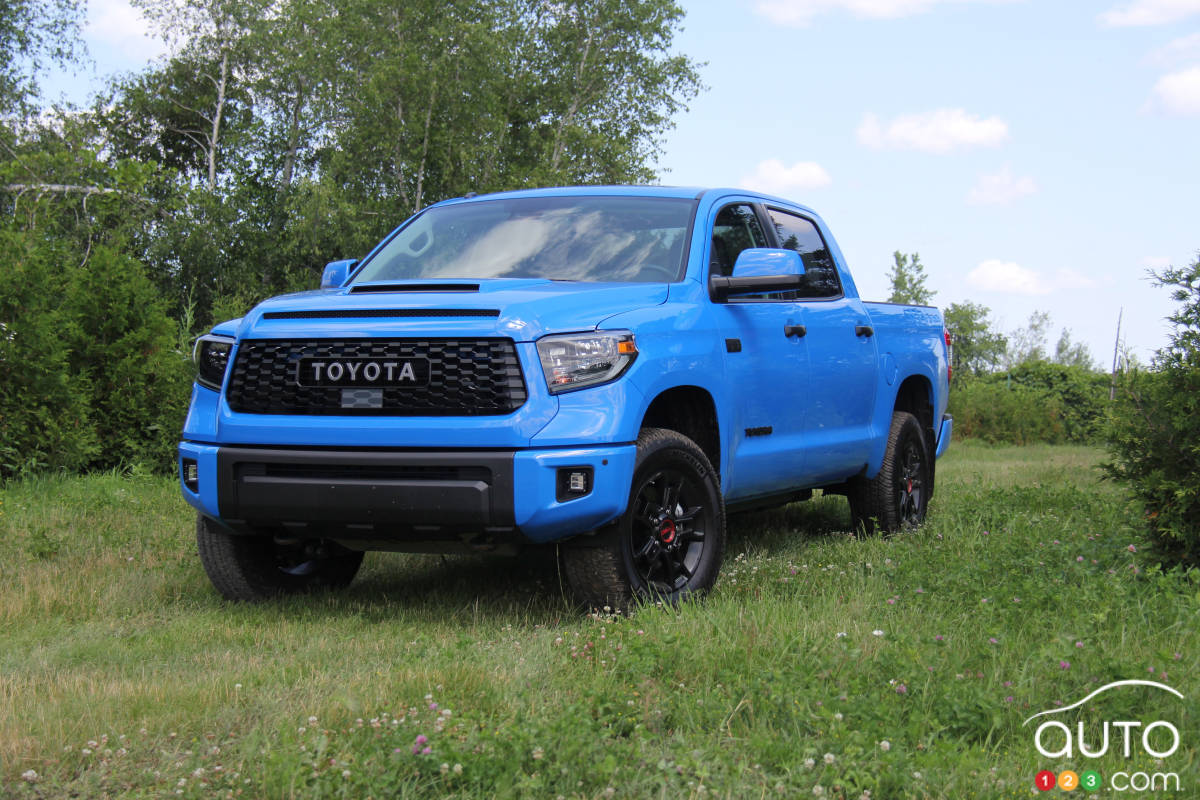 2019 Toyota Tundra TRD Pro Review: Traditional as in Old, but Reliable as in Rugged
When Japanese automaker Toyota decided to take on the big American brands whose bread and butter is pickups, it probably didn't expect that the response from them would be so aggressive.
Toyota's first attempt to infiltrate that segment was the T-100, a midsize pickup it produced between 1993 and 1998. It followed that up with the Tundra, introduced in 1999. The model's first generation lasted until 2007, when it was redesigned and became the Tundra we know and buy today.
Still awaiting a new version
Since 2007, Toyota has not substantially overhauled its big truck - and it won't for the next model year either. Indications are – notably via viral spy shots published in specialty magazines – that a new generation might arrive for 2021. But for now, it's more of the same. To be fair, the automaker has brought out more elaborate variants of the model, for instance the TRD Pro edition we recently test-drove.
Atypically for the segment, Toyota offers but few versions of its Tundra; the truck can only be had in Double Cab or Crew Max configuration. The Double Cab Tundra can be configured with a 6.5-ft or an 8.1-ft bed, while the Crew Max version comes only with a 5.5-ft bed. The Tundra TRD Pro version is new for 2019.
The precise version we tested is the SR5 Crew Max with four doors and powered by a 5.7L V8 (there's a smaller 4.6L V8 also in the catalogue) working with a 6-speed automatic transmission and on-demand all-wheel drive.
Read more