Top Vehicles and Presentations of the 2019 Tokyo Motor Show
Author: Dan-Heyman
Published: 11/8/2019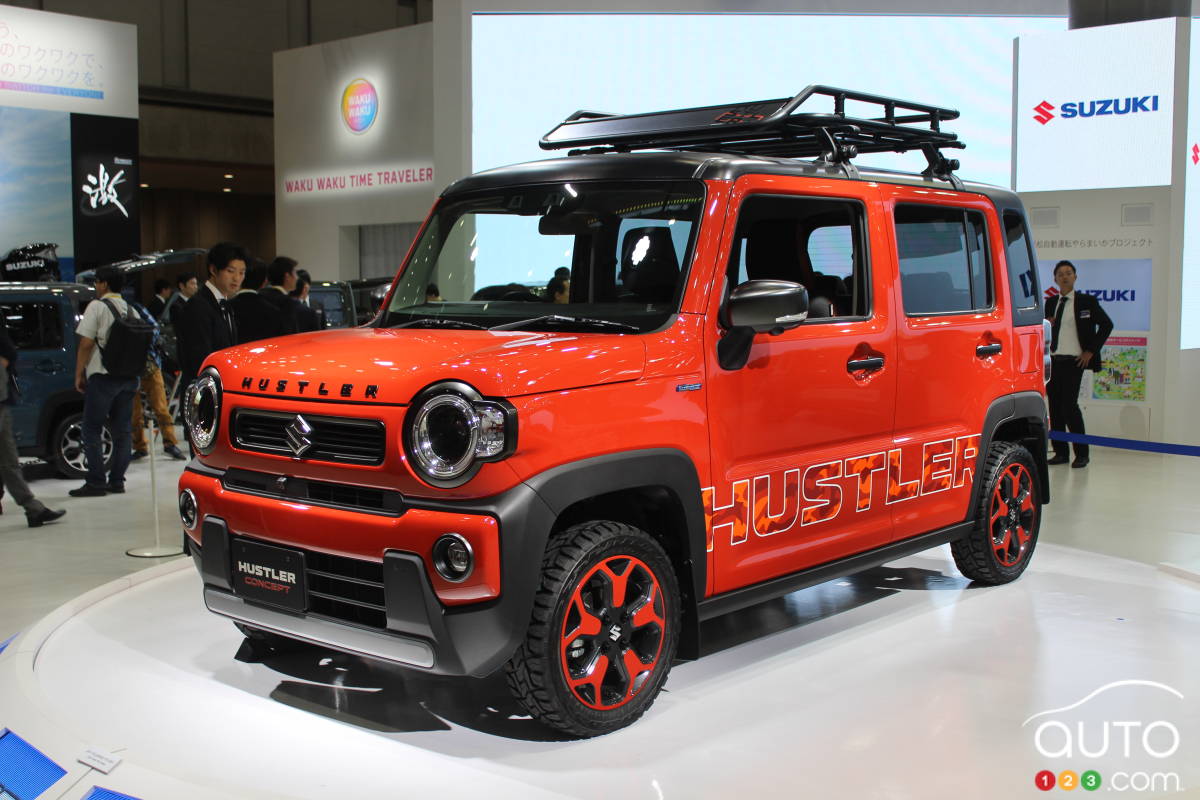 Top Vehicles and Presentations of the 2019 Tokyo Motor Show
Auto123 shakes off the jet lag to present our Top 10 new vehicles and presentations of the 2019 Tokyo Motor Show
The Tokyo Motor Show is one of the great mysteries – to us westerners, anyway – of the auto show circuit; it only happens once every two years, it's usually populated by some pretty funky stuff and then there's the fact that in general, Japan's car world full of mini kei trucks and vans and wildly-coloured tuners is so unique. Have a look at the following gallery to see what we mean.
Daihatsu WakuWaku
Is it an SUV? A wagon? Is it constructed from Lego? Is it from outer space?
Well, even having seen it in person we're still not really quite sure, but a closer look does show a vehicle from Japan's smallest car segment that looks to combine the ruggedness of the Toyota FJ cruiser with the versatility of the award-winning Suzuki Jimny. Plus, it has orange highlights in the wheels and its name means "excitement". What's not to like?
Read more