Volkswagen To Show Off New Logo in Frankfurt
Author: Daniel-Rufiange
Published: 8/23/2019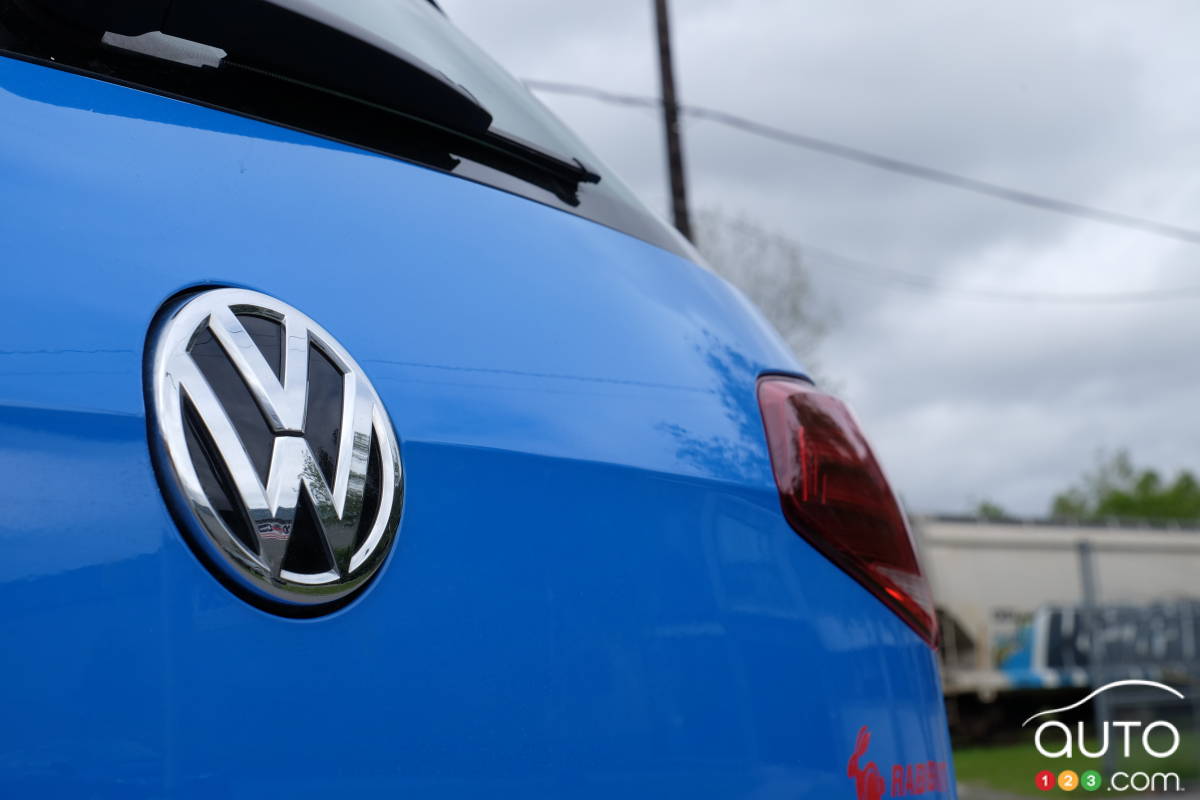 Volkswagen To Show Off New Logo in Frankfurt
Next September 10 at the Frankfurt International Motor Show, automotive giant Volkswagen will unveil, among other things, its new logo. The slogan accompanying it is "New Volkswagen", which succinctly summarizes the image-rebuilding strategy the company has followed in the years since the diesel-engine scandal erupted in 2015.
At heart, Volkswagen is seeking to change its very identity in the eyes of consumers. The new logo will send the message that the company is turning seriously towards electrification, connectivity and a carbon-neutral future.
The origins of this move lie clearly in the moment that Dieselgate broke open in September 2015.
"As a general principle, the aim in future will not be to show a perfect advertising world. In our presentation, we want to become more human and more lively, to adopt the customer's perspective to a greater extent and to tell authentic stories."

- Volkswagen marketing head Jochen Sengpiehl

Read more