Geneva 2019: A New Buick LaCrosse We Won't See Here
Author: Daniel-Rufiange
Published: 3/8/2019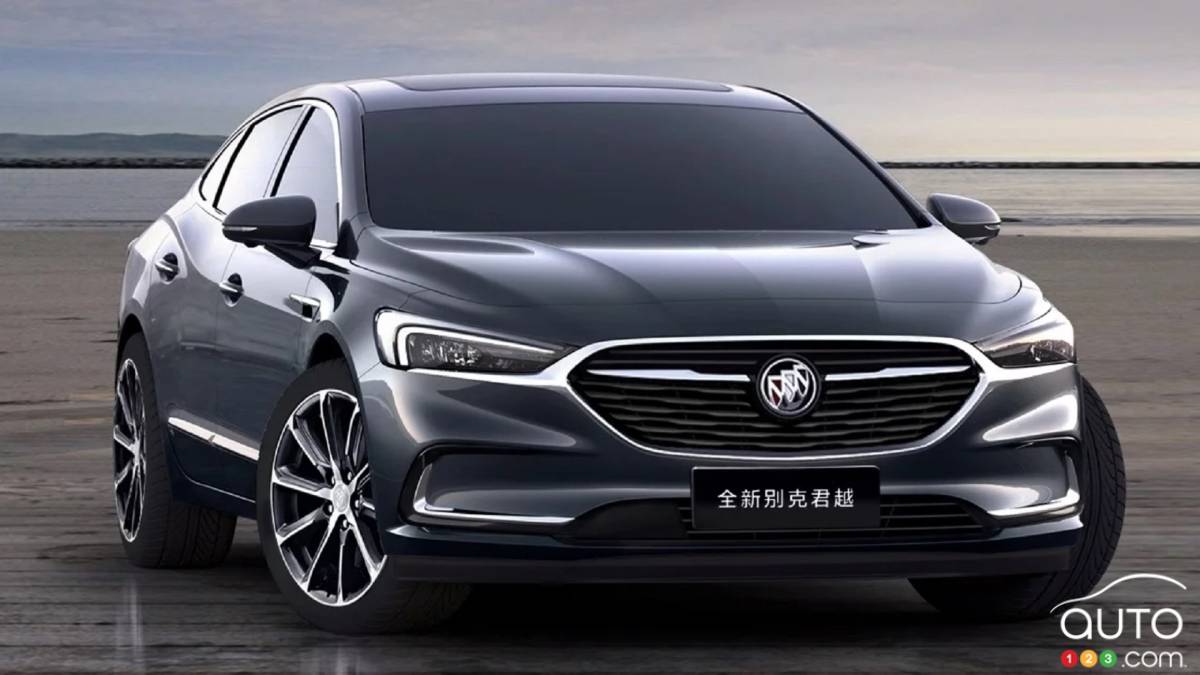 Geneva 2019: A New Buick LaCrosse We Won't See Here
Taking place somewhat in the shadow of many other splashy premieres in Geneva, at least from our North American point of view, was the unveiling of the next-generation 2020 Buick LaCrosse. Why in the shadow? Because the new edition will be sold in just one market: China.
In North America the LaCrosse has been sacrificed, like several other sedans, as part of GM's restructuring and in the face of ever-increasing consumer demand for all things crossover/utility.
For Buick, the story is quite different over in China. In fact that market is the GM division's biggest.
Spectacular
Now that we've gotten a look at the car's new lines, however, we're wondering if it couldn't have made a go of it in our market after all. Its contours are simply exceptional, both in front and in back. The front of the grille has been redesigned and gets thinner LED headlights, and the bumper extends a little further downwards.
The back end, meanwhile, gets lights wrapping around the chrome strip that spans the width of the car, and the exhaust tips are more aggressive than what we're used to from Buick.
Read more