Geneva 2019: Mazda Debuts New CX-30 Compact Crossover
Author: Derek-Boshouwers
Published: 3/5/2019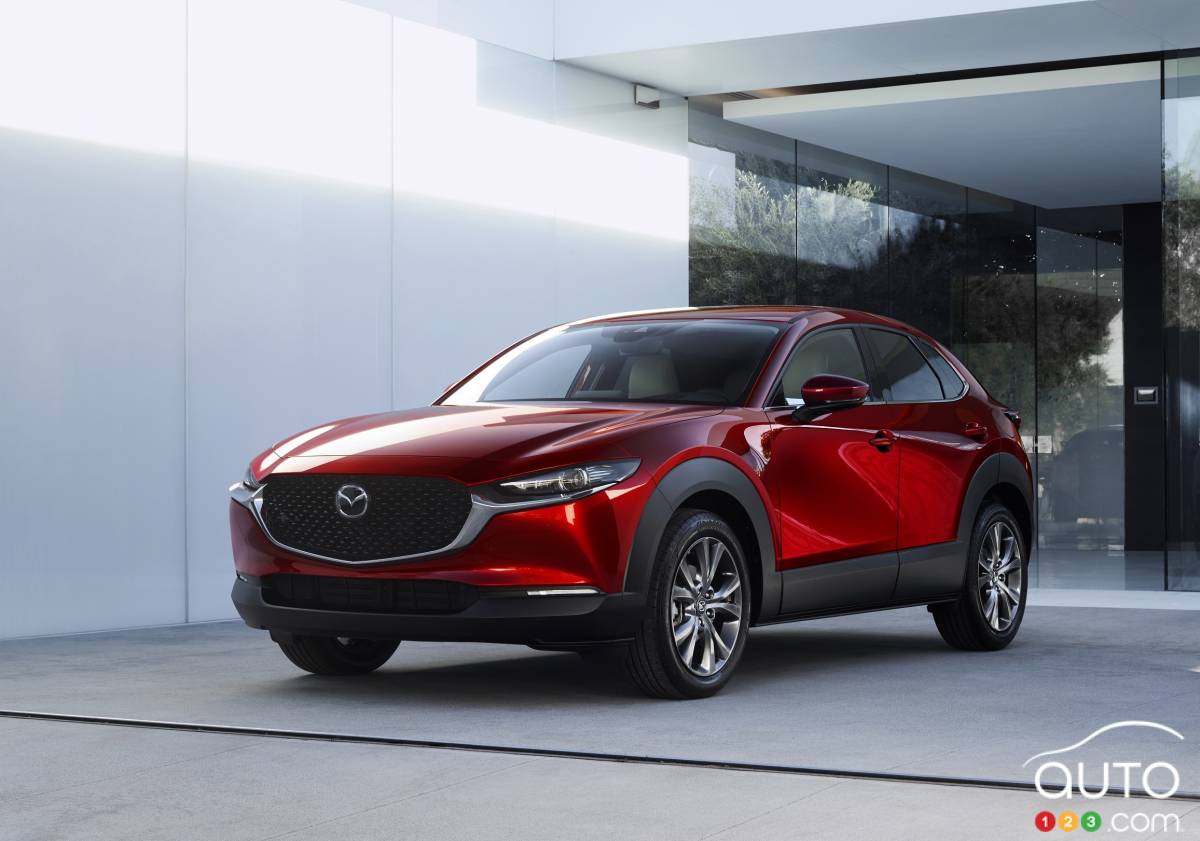 Geneva 2019: Mazda Debuts New CX-30 Compact Crossover
Mazda put on the world premiere of the Mazda CX-30 compact crossover at the 2019 Geneva Motor Show today. A new core model for the manufacturer, the CX-30 will be made available in all markets, starting with Europe this summer.
The CX-30 features styling that embodies Mazda's Kodo design language. Its compact body size is intended to make it very city-friendly, with the increased height over a passenger car providing better visibility.
Mazda is promising improved accelerations, turning capabilities and braking in the new CX-30. The model is built on the automaker's SKYACTIV-Vehicle architecture and features new-generation SKYACTIV engines, including SKYACTIV-X.
The new CX-30 will slot in, you probably guessed it, between the CX-3 subcompact crossover and the CX-5 compact SUV. At 4,395 mm long and 1,795 mm wide, it's quite a bit longer and a little bit wider than the CX-3.
Mazda only presented the European-spec CX-30 in Geneva today, so we don't know what the company has in store for the North American market. We do know that in Europe it will be offered with both manual and automatic transmissions, and that the powertrain will feature Mazda's M Hybrid mild hybrid system, which makes use of a 24-volt lithium-ion battery. Also present is Mazda's i-Activ AWD system with GVC Plus that controls torque distribution between front and rear wheels.
Read more