Volvo Reveals Polestar 2 Ahead of Geneva Premiere
Author: Daniel-Rufiange
Published: 2/27/2019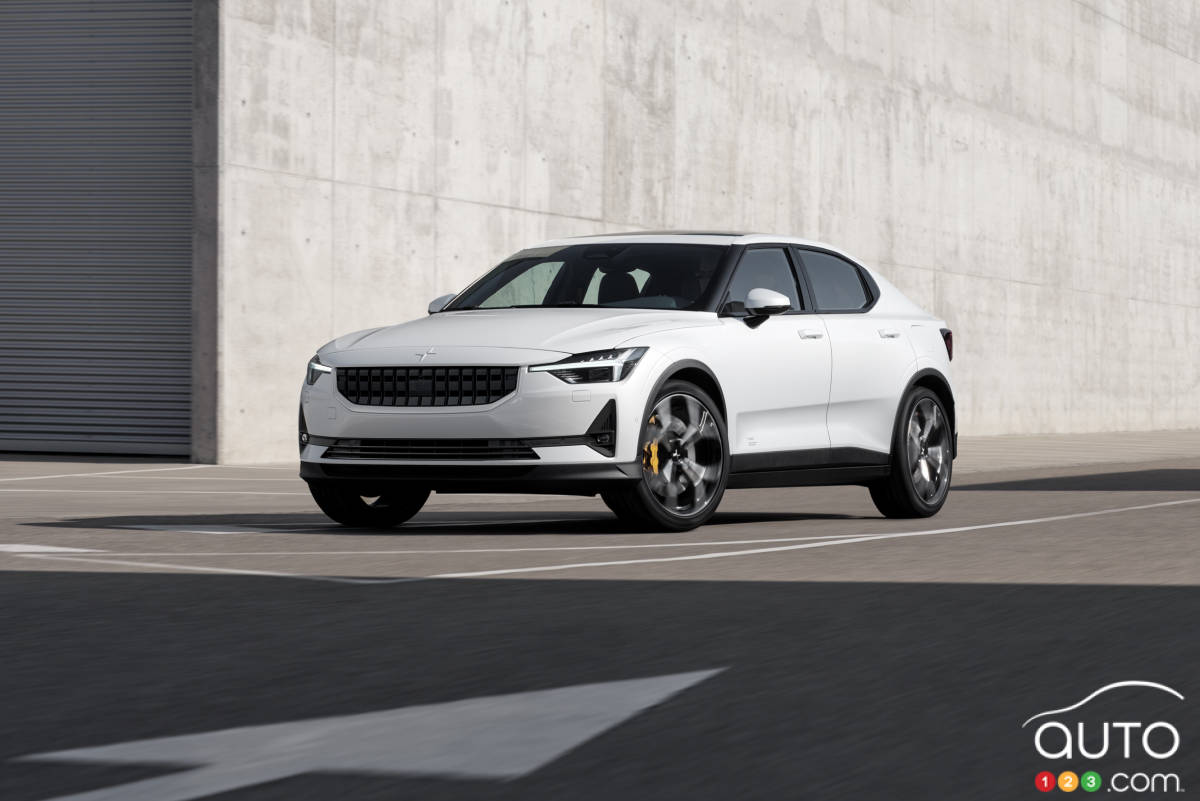 Volvo Reveals Polestar 2 Ahead of Geneva Premiere
The way news, images and scoops are leaking out of all corners of the automotive industry, there might be virtually nothing left for us to report at the Geneva Motor Show on March 5th! This morning Volvo put on the online reveal of one of its big new projects ahead of its public debut in Geneva.
That project would be the Polestar 2, the second car to come out of the Swedish manufacturer's stand-alone EV brand.
The all-wheel-drive-equipped Polestar 2 will offer owners a range of around 500 km thanks to the large-capacity battery (78 kWh) and the two electric motors it will power. In terms of output, the manufacturer is promising the equivalent of 408 hp and 487 lb-ft of torque – enough to take car from 0-100 km/h in just 5 seconds.
Buyers will have the option of piling on additional performance components, notably Öhlins shocks. Brembo brakes and 20-inch wheels.
As for those batteries, they will be integrated into the floor, thus helping stiffen the structure of the car Volvo is also promising exceptional sound insulation, saying that noise from the road will be reduced by 3.7 dB in comparison with a traditional chassis.
Read more