Toronto 2019: My 10 picks of the Canadian International AutoShow
Author: Benoit-Charette
Published: 2/15/2019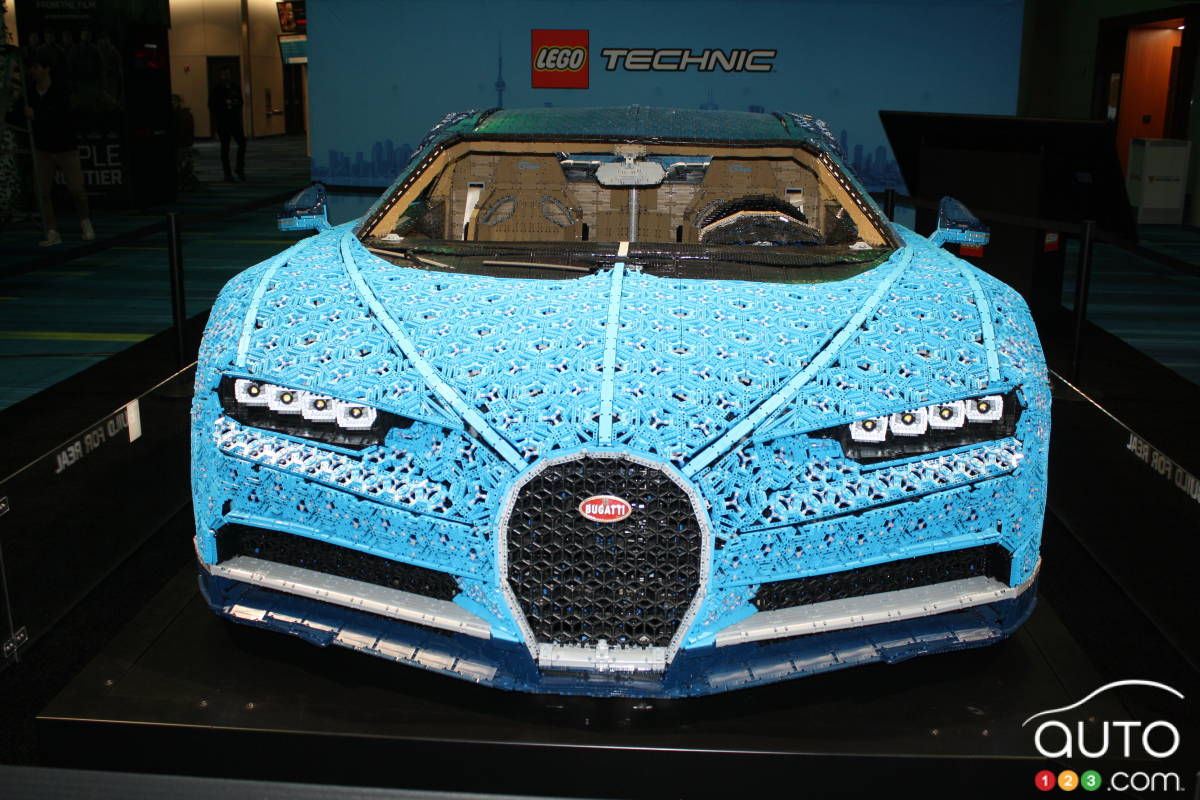 Toronto 2019: My 10 picks of the Canadian International AutoShow
Starting today and for the next 10 days, the Queen City will be the host of the Canadian International Auto Show, 2019 edition. Here are 10 attractions that are worth seeing at the auto show in Toronto.
1- Bugatti Chiron Lego
While Toronto is not getting the chance to have a real Bugatti Chiron in the building like Montreal did, they do have the next best thing: a life-size model made entirely of Lego TECHNIC blocs. This vehicle, inaugurated at the Italian Grand Prix in Monza last summer, is made of over 1 million pieces and required 13,000 hours of work; none of its involved the use of any adhesives, just Lego pieces.
This Chiron sits on the real tires of the original car and also has a rear spoiler, functional front and rear lights, a speedometer, a brake pedal and even a removable steering wheel. Plus it can move, thanks to its small electric batteries, and it can reach a dizzying maximum speed of… 28 km/h.
2— Sport Pesa Racing Point F1
Read more