Detroit 2019: The Lexus LC Blows its Lid
Author: Daniel-Rufiange
Published: 1/15/2019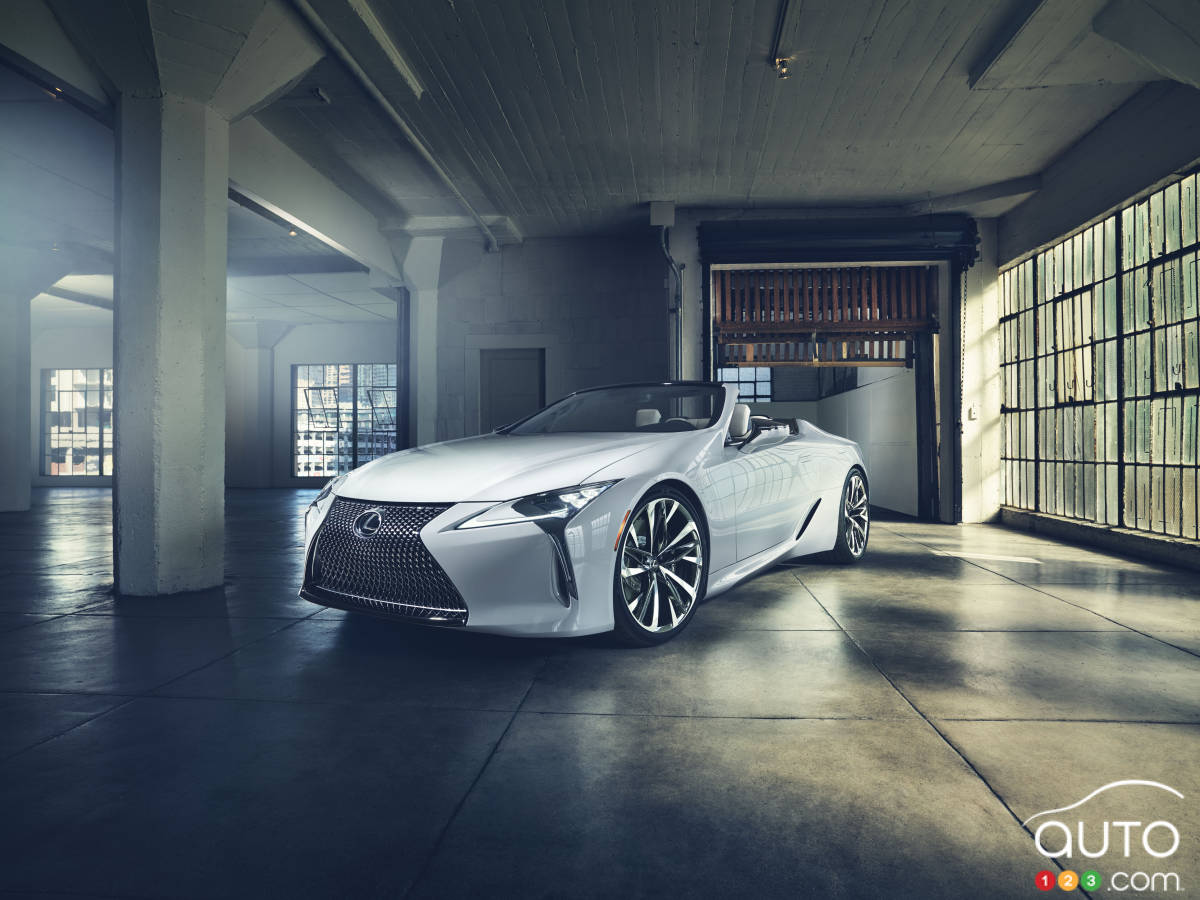 Detroit 2019: The Lexus LC Blows its Lid
When Lexus introduced the LC two years ago, the consensus was that the Japanese automaker had delivered an automotive masterpiece. Now, at the Detroit auto show, we may have seen the debut of a second stroke of genius, in the form of a convertible version of the sports car. Officially still just a concept, this new lidless LC looks by all accounts like a vehicle that's very close to production-ready.
The roadster is designed with the aim of expressing "ultimate beauty", and of serving as the style standard-bearer for the brand.
"This concept takes the unmistakable design of the LC coupe and reimagines it as a future convertible. It blends all the best aspects of the original coupe with the dynamic design of an open-air convertible."

- Tadao Mori, Chief Designer of the LC Convertible concept
There's a clear and close link between the fascia of this design study and what sits at the front of the coupe version. In back things diverge somewhat, however. Instead of a hard top, the movable hood necessitated a rejigging of the rear end. It might be different, but the result is just as spectacular as before.
Read more