Detroit 2019: The 2019 Subaru WRX STI Revealed in Full
Author: Daniel-Rufiange
Published: 1/15/2019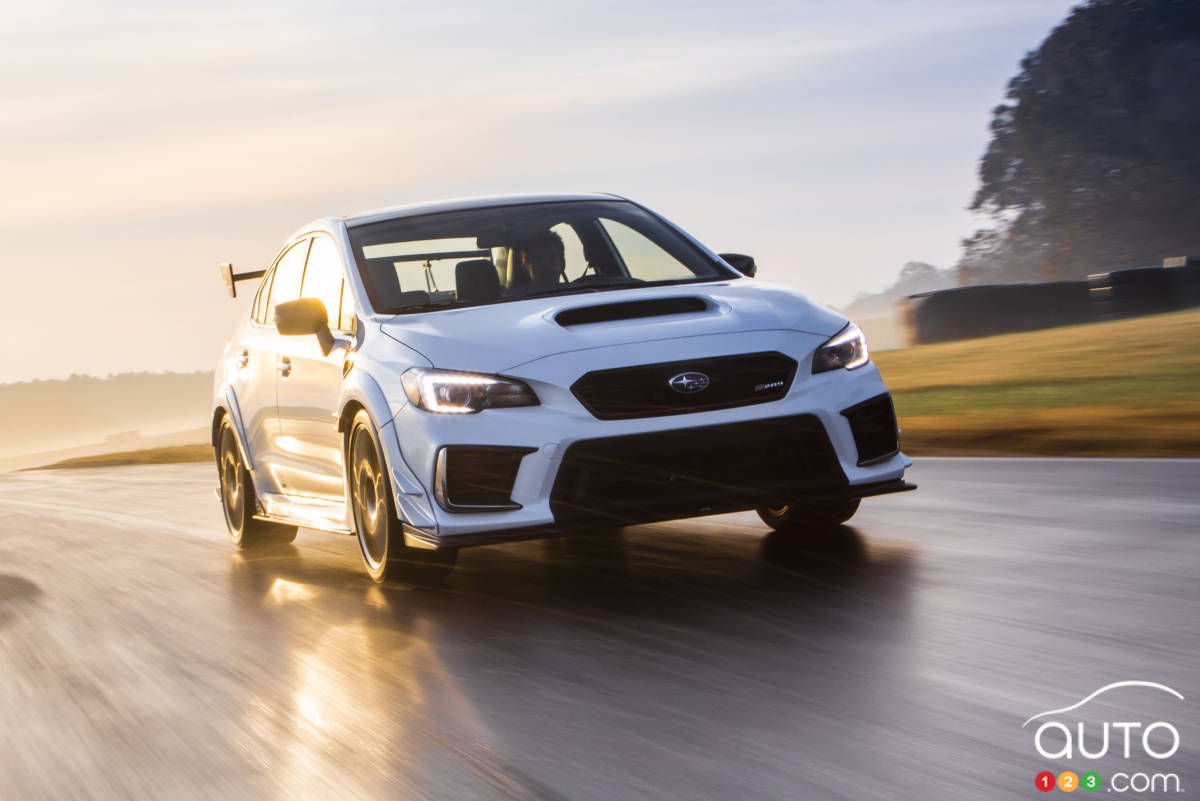 Detroit 2019: The 2019 Subaru WRX STI Revealed in Full
The rumour has been floating around for a while so the appearance of the S209 version of the Subaru WRX STI in Detroit was not really a surprise. But that doesn't mean that fans weren't overjoyed to see it make its big debut.
On the contrary, in fact. For those less familiar with this version of the model, we take you back to the beginning of the 2010s, when a number of higher-performance versions of the WRX STI were produced for the Japanese market. 2011 saw the S206 appear, followed by the S207 in 2015, and by the S208 version and its 324 hp last year.
Each model was a limited edition, with production runs of just a few hundred. The North American version of the new S209 will see only around 200 units produced.
The newest iteration in the series will run on the same 2.5L 4-cylinder BOXER engine as the STI version, but with a few adjustments to boost the output from 310 to 341 hp. These adjustments basically consist of a larger turbocharger and compressor (18 psi vs 16.2 in the regular STI), lighter pistons, higher-resistance connecting rod, a high-flow fuel pump, larger fuel injectors and an exhaust system that offers 17% less air resistance.
In addition to this power gain, modifications to the car's aerodynamics and chassis should make this variant a fearsome beast on the track. The technology it's incorporating is taken from the WRX STI Nürburgring Challenge race car. And that speaks to the overarching desire when putting this model together to maximize its performance on the track.
Read more