Los Angeles 2018: The Show From a Different Angle, Part 2
Author: Daniel-Rufiange
Published: 12/5/2018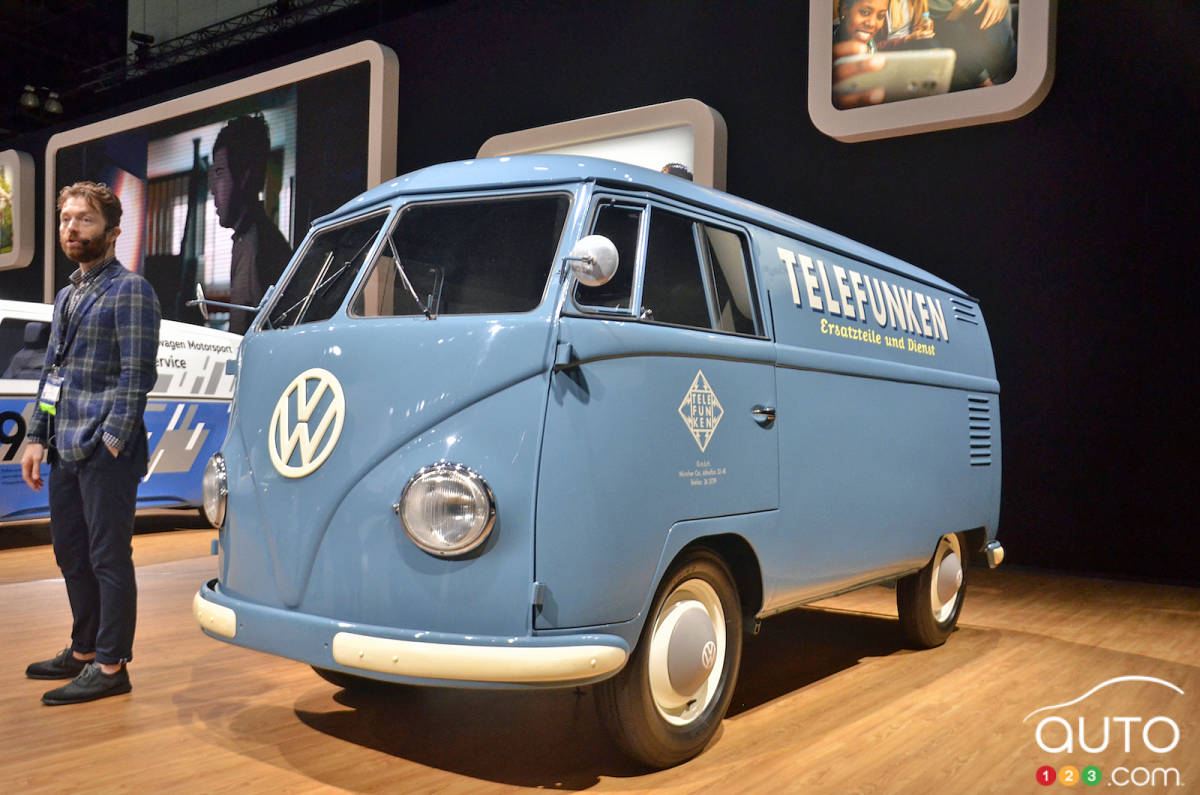 Los Angeles 2018: The Show From a Different Angle, Part 2
A car show is, first and foremost, a parade of new vehicles on display – but it's also got a lot more to offer for those interested in cars. Here's part two of my take on some of the stuff you'll find on the margins at an event like the Los Angeles Auto Show.
The 2018 Los Angeles show from a different angle, Part 1
The Porsche 911, new and old
The next-generation Porsche 911 was presented with great fanfare in Los Angeles. No surprise, first impressions are that the German automaker has created a fantastic product once again. Still, to be honest, we were more attracted to the current edition's ancestor, also brought along for the occasion by Porsche.
The very first Porsche 911 was introduced in 1963, as a 1964 model. How interesting to get to see the ancestor and its distant progeny sit side by side and be able to see the similarities between them, and even more the differences as you can see the evolution that more than 50 years of history inevitably brings.
Read more