Los Angeles 2018: Next-Gen 2020 Porsche 911 Makes World Premiere
Author: Dan-Heyman
Published: 11/28/2018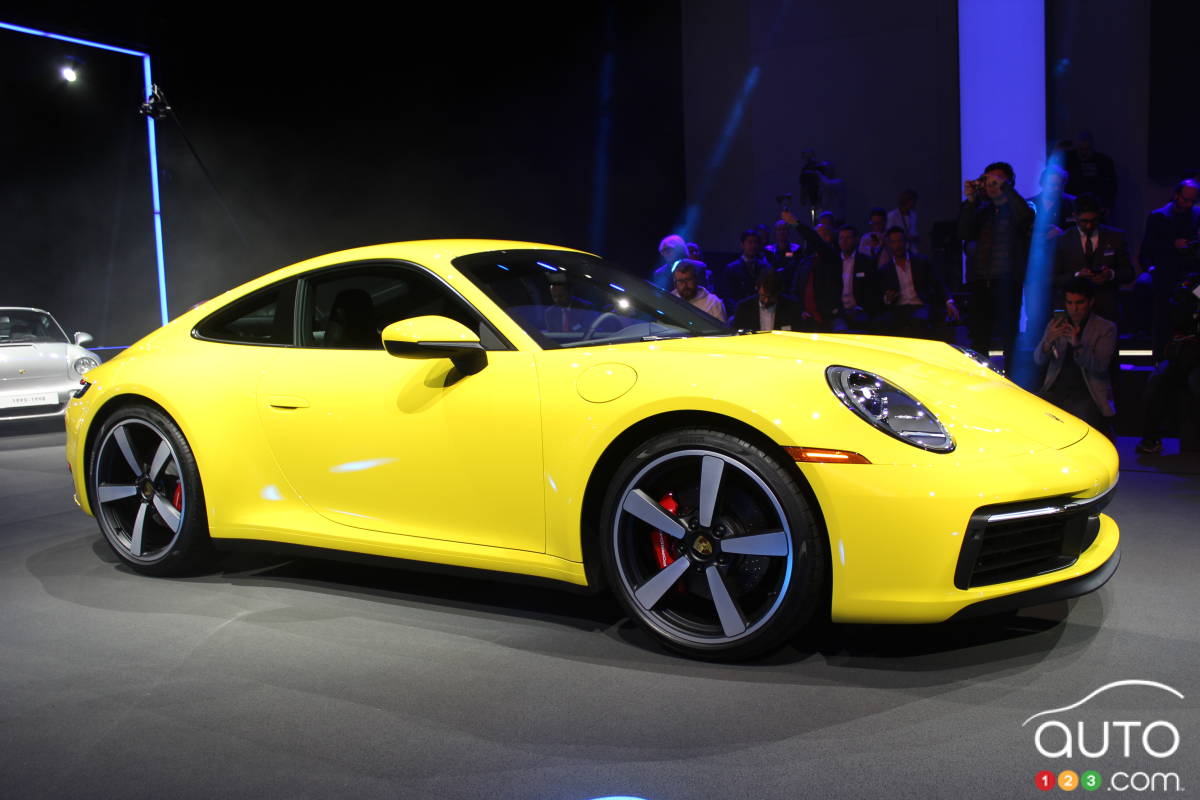 Los Angeles 2018: Next-Gen 2020 Porsche 911 Makes World Premiere
Los Angeles, CA – Porsche chose the Los Angeles International Auto Show as the stage for the world debut of the 2020 Porsche 911 (992). While you'd think the Frankfurt or Geneva shows would be the more appropriate choices considering their proximity to Porsche HQ in Stuttgart, North America makes up one-third of all 911 sales, and a big chunk of that figure is done right here in California. So, the LA show it was.
"Porsche is famous for its timeless design, and the new 911 proves it again. It has clear links to the original but at the same time, it hits the spirit of the time."

- Oliver Blume, CEO of Porsche AG
Just in case we'd forgotten what the old 911 looked like, Porsche brought along an example of every generation, including the oldest 911 model currently held in Porsche's collection, a red 1964 coupe.
Something old, something new
Design-wise, Porsche has ensured that the new car follows that "something old, something new" formula by increasing the car's width by 45 mm at the front, but ensuring it gets a compact look with smart panel shaping.
Read more