BMW Says Electric M Model Coming This Year
Author: Daniel-Rufiange
Published: 1/21/2021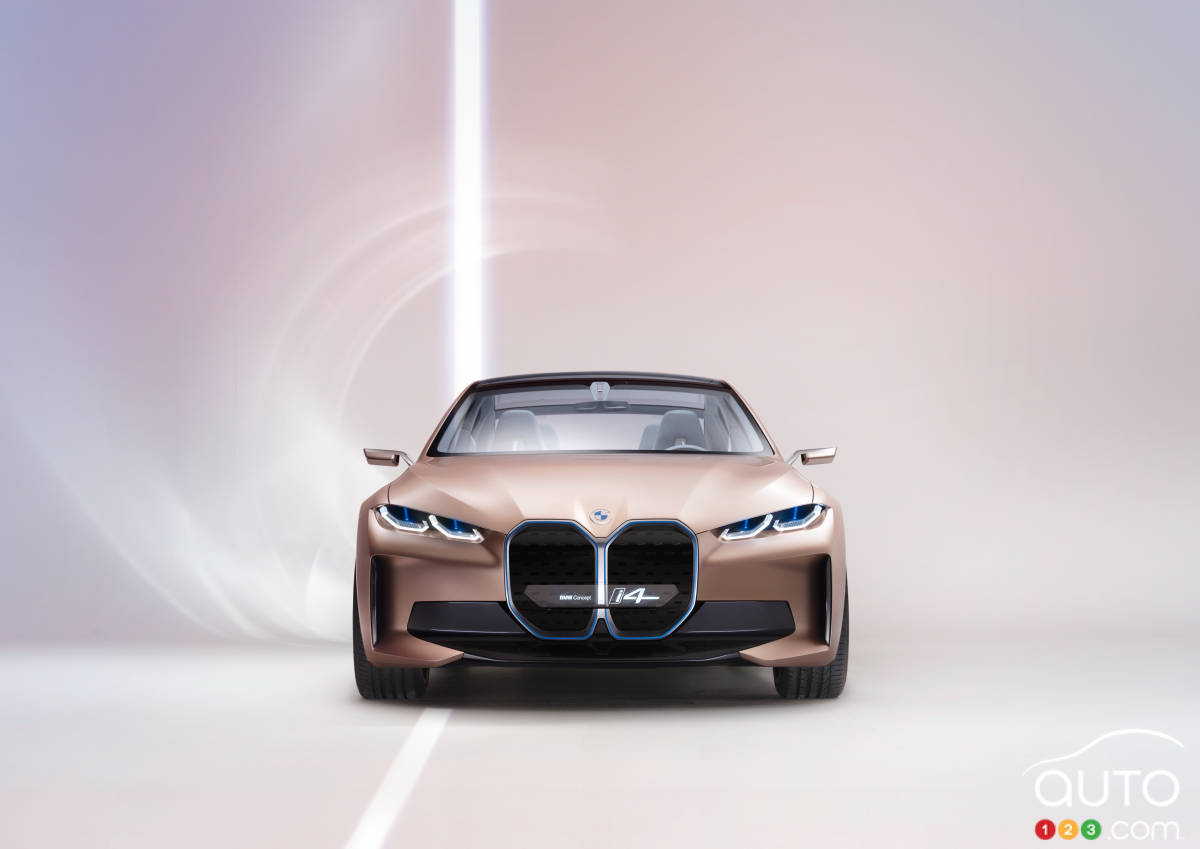 BMW Says Electric M Model Coming This Year
BMW-badged electric vehicles will be, the company promises, cascading down on us in the coming months and years. Pretty soon we'll be welcoming models ranging from the iX3 SUV to the i4 sedan.
These all-electric models come with the promise of exceptional levels of performance. But we can count on BMW to offer variants that will offer even more, notably in the form of M and M Performance versions.
Not surprisingly, then, we've now heard from Markus Flasch, Chairman of the BMW M Board of Directors, that an electric M Performance variant will make its debut this very year, in 2021.
He declined to specify what it would be, exactly, but speculation is that it will be a more-dynamic version of the upcoming all-electric i4 sedan. BMW has not confirmed the name for this vehicle, so we don't yet know what the new M-badged EV will be called. The M Performance variant of the 4 Series takes the name M440i and there is of course the M4.
However, things gets complicated if you add the i, because Mi4 was a British intelligence agency, and i4 M would normally be the name reserved for the future M variant of the i4. Might BMW go with M4i? Big brains at BMW are working on this problem as we speak, no doubt.
Read more