2021 Land Rover Defender Review: It's Baaaack!
Author: Dan-Heyman
Published: 1/20/2021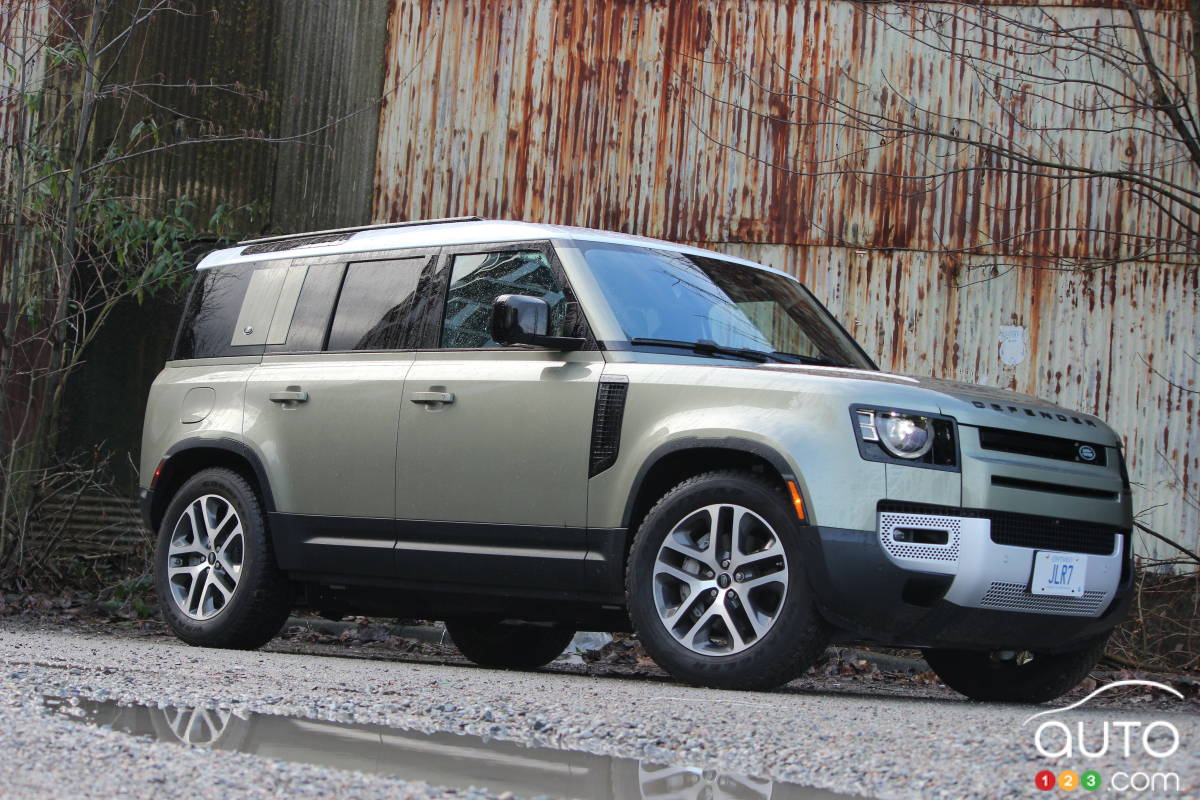 2021 Land Rover Defender Review: It's Baaaack!
Auto123 reviews the 2021 Land Rover Defender.
After an almost 25-year hiatus, the Land Rover Defender has made its way back to North America, and with it, we get to experience the latest evolution – more of a revolution, really -- of one of the most famous nameplates not just in the SUV world, but in the automotive world in general.
For the uninitiated: the 2021 Land Rover Defender's ancestry can be traced all the way back to the late 1940s, when Britain, tired of having to rely on the Americans to provide Willys MB JPs (or "jeeps") for their military, decided to create something they could call their own. In addition to that, the Defender became one of the first civilian vehicles available with four-wheel-drive. Land Rover also used aluminum for the body, which is also the case for the new model.
Fast-forward to 1983 and after a series of evolutions the "new" Defender was born, looking more modern than the older vehicle, which had looked pretty much the same for about 40 years. The ladder-framed 80s-vintage Defender delivered a choppy ride, it wasn't all that fast and both headroom and legroom were on the wrong side of generous. And yet, it has achieved cult status in North America like few other SUVs this side of the Jeep Wrangler and perhaps the Ford Bronco.
Discover Shopicar! All new makes and models and all current promotions.
Read more