2020 Porsche Macan Turbo Review: A Sports Car in Heels
Author: Vincent-Aubé
Published: 12/21/2020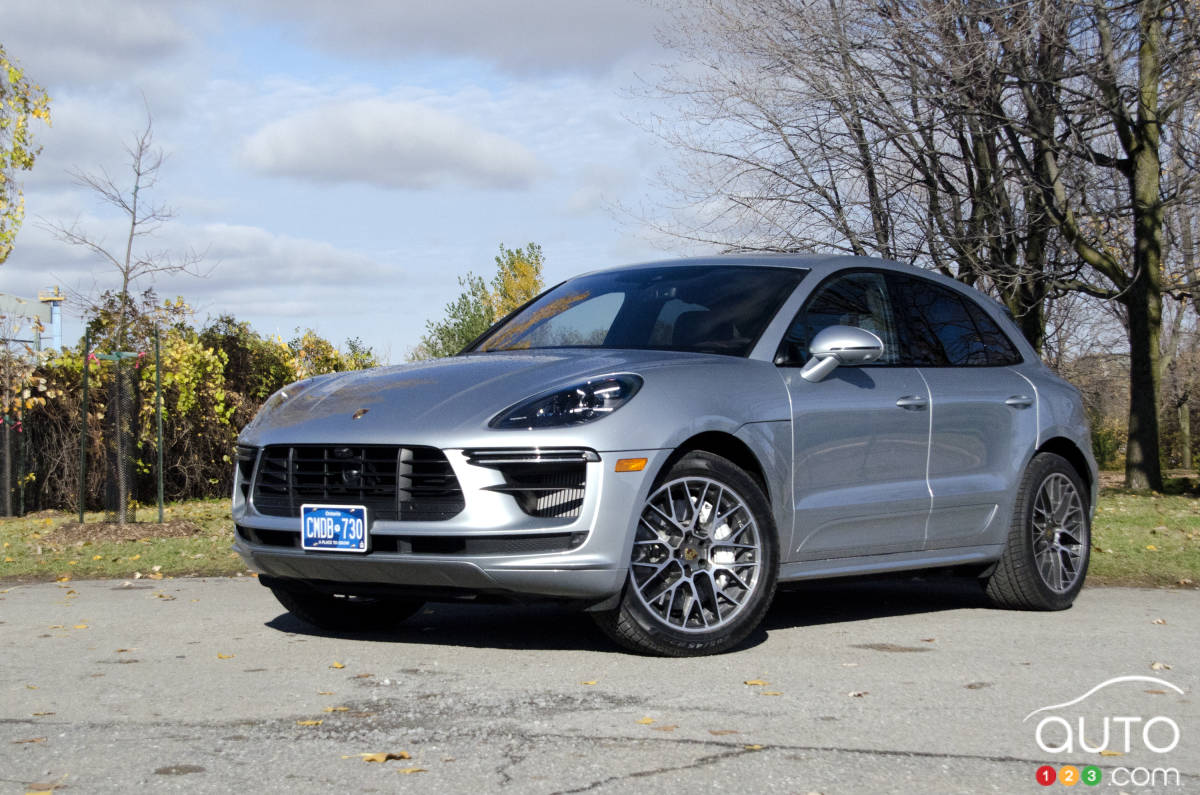 2020 Porsche Macan Turbo Review: A Sports Car in Heels
Auto123 reviews the 2020 Porsche Macan Turbo.
Porsche entered the highly lucrative luxury compact crossover market in 2015 with the Macan but since then, it has done little or nothing to it. True, the German automaker' strategists have multiplied the number of variants available in the catalog (Macan, Macan S, Macan GTS and Macan Turbo), and they did bestow a modest "facelift" on their core SUV model, but beyond this bit of marketing so typical of Porsche, the Cayenne's little brother hasn't evolved in any significant way.
The Stuttgart-based manufacturer didn't really need to make any changes to its all-terrain athlete because sales are robust and the vehicle as is is still relevant after six years of service. There is, however, another explanation for this status quo: Porsche is actively working on electrifying its nimblest SUV.
We don't yet know all the details surrounding this second act in the story of the model, but whatever they are, the electrified version of Porsche's best-selling model will be a central figure in the company's plans when it has definitively begun its electric shift. Will it be superior to its gas-powered predecessor? Time will tell.
While we await this turning point in the history of the brand, well-to-do consumers can always fall back on the not-electric-but-still-electrifying Porsche Macan Turbo, the fastest galloper in the Macan herd. I was able to reconnect with it recently, and here's what I took away from this trim which by the way lists for about the same price as a basic 911 Carrera!
Read more