Organizers Cancel Planned Virtual Edition of 2021 Montreal Auto Show
Author: Daniel-Rufiange
Published: 11/19/2020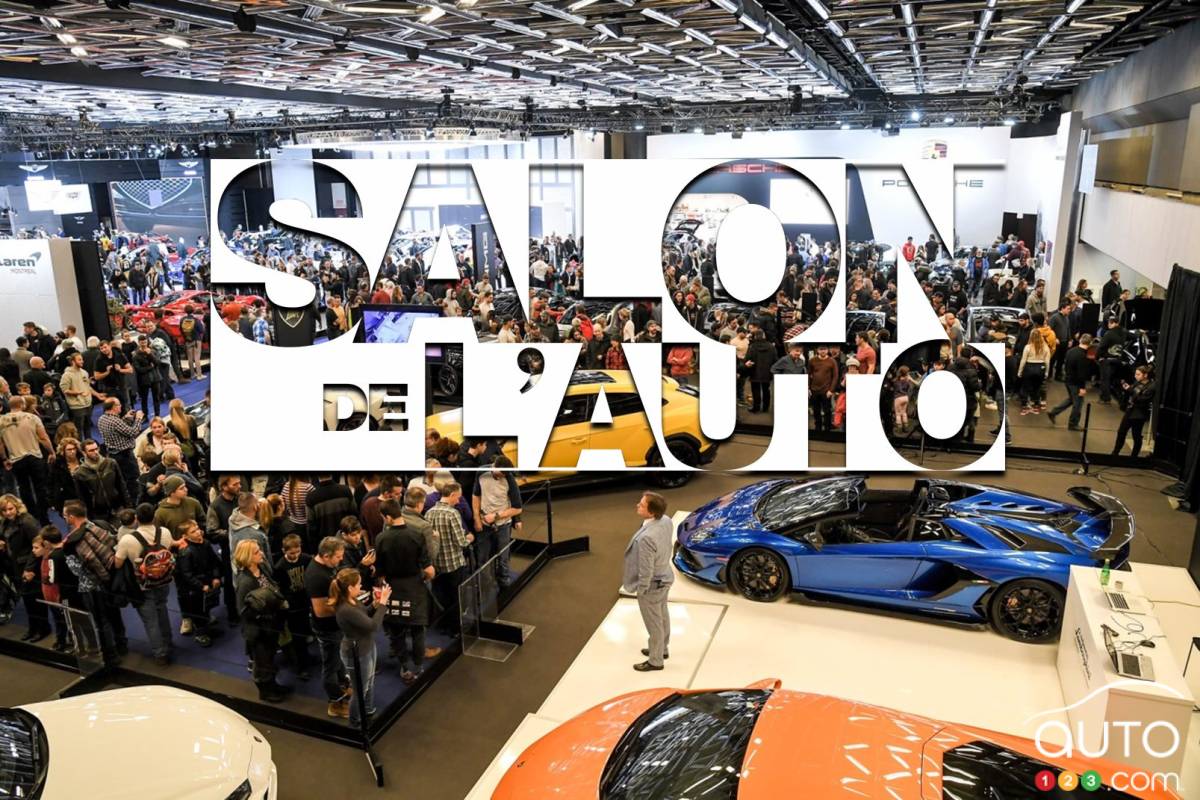 Organizers Cancel Planned Virtual Edition of 2021 Montreal Auto Show
This past September, we learned that the next Montreal Auto Show (MIAS) scheduled for January 2021 was cancelled due to the coronavirus pandemic. However, many took consolation from learning that organizers had decided to present a virtual edition instead.
This decision has just been reversed. There will be no virtual edition of the Montreal show; organizers had planned to hold it between January 20 and 24, 2021. There is likely more than one cause, but the main one appears to be the lack of willingness among many automakers to invest the money and time required.
Clearly, despite all the good intentions of everyone involved, the pandemic and its recent upsurge have not made it easy for those trying to move forward with an event. This is all the more unfortunate since it could have been repeated elsewhere in the country while waiting for an end to the pandemic.
Discover Shopicar! All new makes and models and all current promotions.
Luis Pereira, Executive Director of the MIAS, had this to say:
Read more