Los Angeles Auto Show Postponed Again, to November
Author: Daniel-Rufiange
Published: 2/12/2021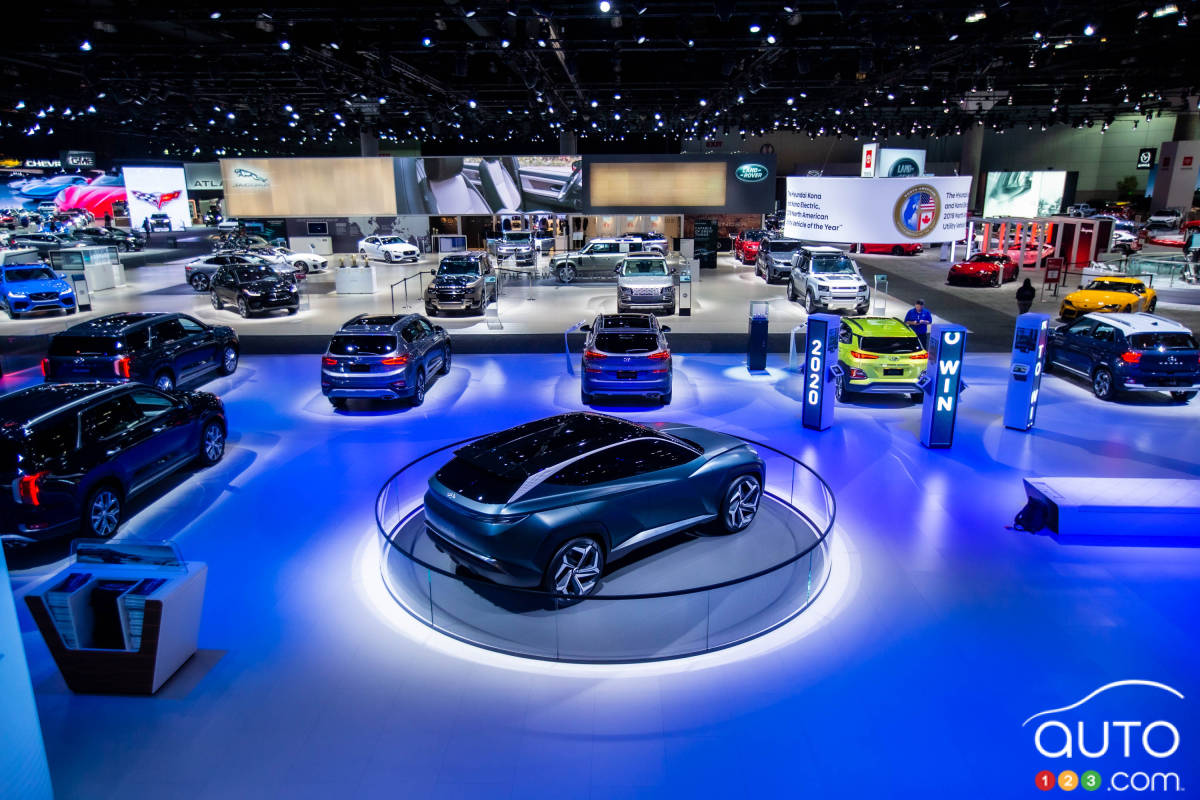 Los Angeles Auto Show Postponed Again, to November
Last year, the Los Angeles Auto Show was one of the last such events to be cancelled, as it is normally held in November. When the decision was made, organizers said they planned to hold the event by the end of May 2021.
In view of the current pandemic situation, which is improving but not yet resolved, officials decided to postpone the event to November, back to, more or less, its normally scheduled slot on the calendar.
The traditional media days that kick off the show are now scheduled for November 17 and 18, and doors open to the public on November 19 through 28.
Discover Shopicar! All new makes and models and all current promotions.
The Los Angeles show is of course just the latest in a long line of automotive events that have been postponed and eventually cancelled as a result of the pandemic.
Read more