Toyota Suspends Some Operations in Japan in Wake of Earthquake
Author: Daniel-Rufiange
Published: 2/17/2021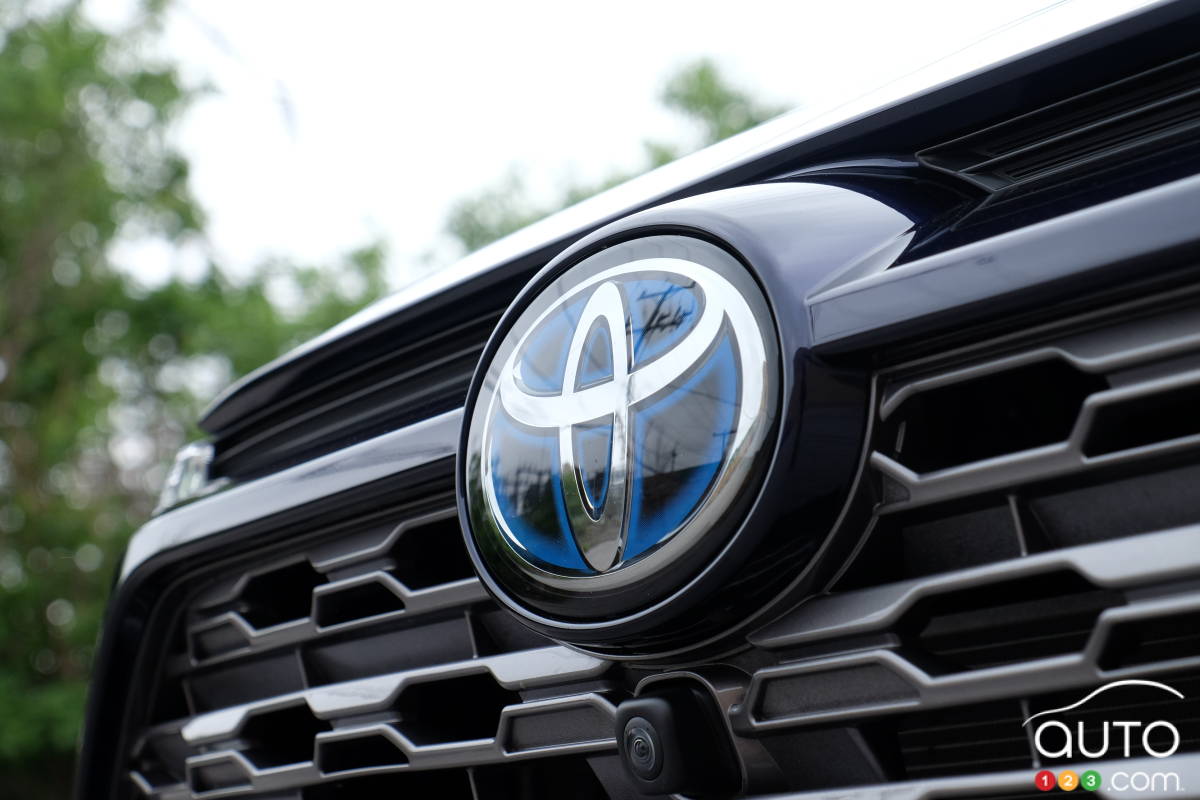 Toyota Suspends Some Operations in Japan in Wake of Earthquake
Toyota announced that it is suspending production at nine plants in Japan for several days due to supply disruptions caused by the earthquake that shook the northeast part of the country last weekend.
The world's largest car manufacturer said the interruption is necessary because several suppliers were affected by Saturday night's quake. Toyota said it would not disclose the affected parts or suppliers.
The affected parts are not semiconductors, however, said spokesperson Shiori Hashimoto. The clarification is relevant, given that the global industry is facing a shortage of electronic chips and that a major semiconductor plant has also been forced to cut production as a result of the earthquake.
Toyota also declined to specify by how many units production would be reduced. The production shutdown begins today in some plants and will continue until Saturday, February 20. The company has not yet determined precisely when the return to normal will take place.
Toyota said supply problems are not expected to affect production outside Japan.
Read more