Hyundai to Replace the Batteries of its Electric Kona Models
Author: Daniel-Rufiange
Published: 2/25/2021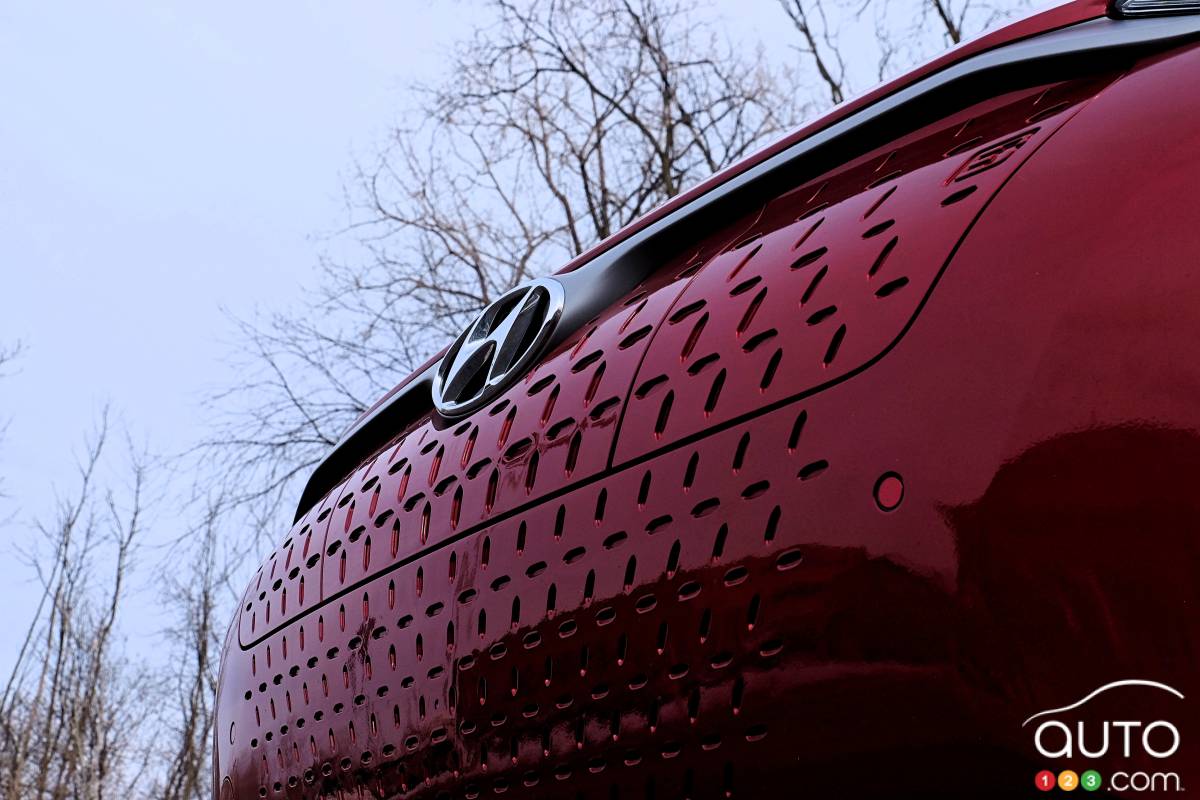 Hyundai to Replace the Batteries of its Electric Kona Models
It's been clear for some time that the next decade will be historic because of the rapid shift to electric mobility; but it will also be marked by the emergence of new problems related to emerging technologies.
In recent years, there have been continuing reports of fires involving the Hyundai Kona Electric. The manufacturer has now announced a recall that will see it replace the battery packs of some 82,000 electric vehicles worldwide. It's an operation that will shrink the company's bank account by some $900 million USD.
The recall is also noteworthy for another reason. Responsibility for the problem lies in part with Hyundai, but only in part. The battery manufacturer, LG in this case, also bears some of the blame. So the question becomes, who covers what percentage of the massive costs of such a recall?
Lee Hang-Koo, senior researcher at the Korea Institute for Industrial Economics & Trade, explained that "It's very significant for both Hyundai and LG as we are in the early stages of the electric vehicle era. How Hyundai handles this will set a precedent not just in South Korea but also for other countries."
The recall is primarily for the Kona Electric, Hyundai's best-selling EV. It was recalled for the first time late last year for a software update after a wave of fires. However, one of the recalled vehicles caught fire in January. This led South Korean authorities to launch an investigation to determine whether the first recall was sufficient.
Read more