2020 GMC Sierra 1500 AT4 Diesel Review: An Odd Couple
Author: Daniel-Rufiange
Published: 3/4/2021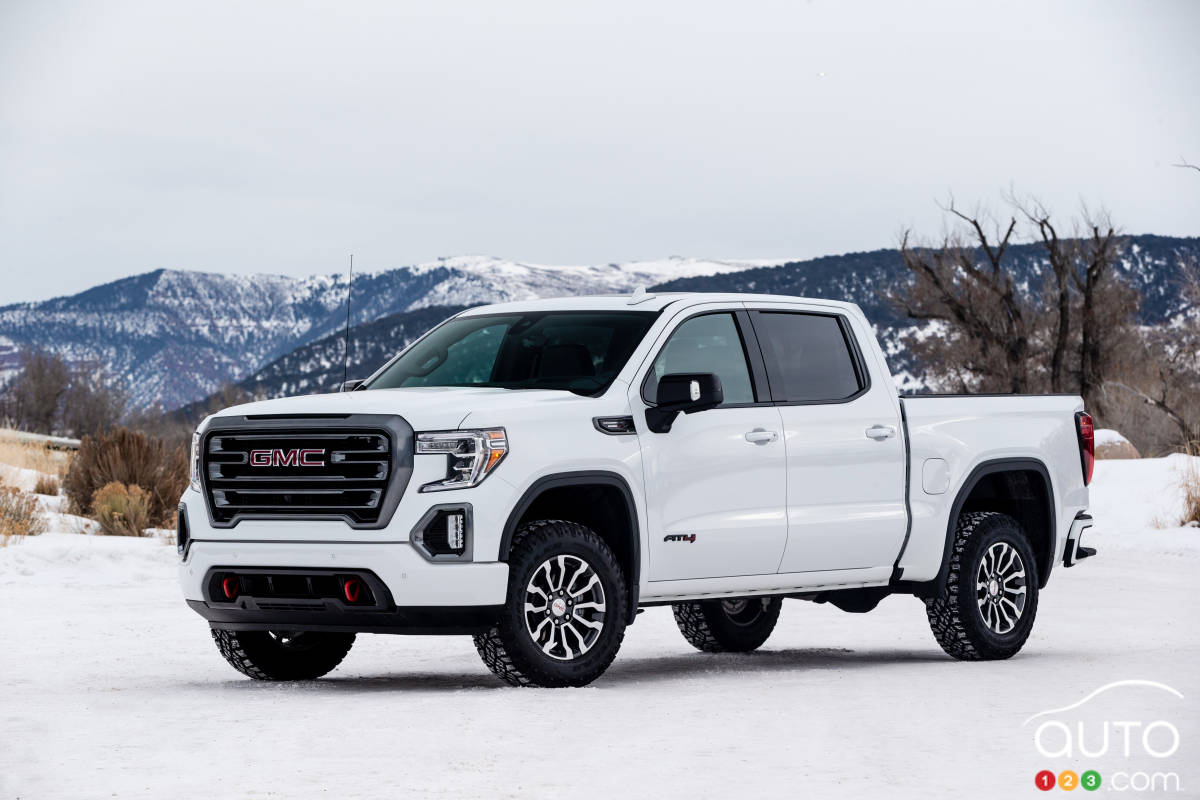 2020 GMC Sierra 1500 AT4 Diesel Review: An Odd Couple
Auto123 review the GMC Sierra AT4 Diesel.
When you start analyzing the product offering for a given pickup model, it sometimes feels like you're in a restaurant with a menu offering 150 meal choices.
The sheer variety of combinations available to the buyer can be dizzying. This a criticism, more just an observation. And frankly if companies are throwing everything but the kitchen sink into their offerings, it's because the demand is there.
You want variety? Consider this: counting the four types of bodywork offered, the two drive trains, the six levels of finish in the catalog and the five engines offered, that makes 74 different combinations that can be mixed and matched. And that's before you get to the options packages.
That's, shall we say, a lot.
Read more