Jeep Still Mulling Dropping Cherokee Name
Author: Daniel-Rufiange
Published: 3/4/2021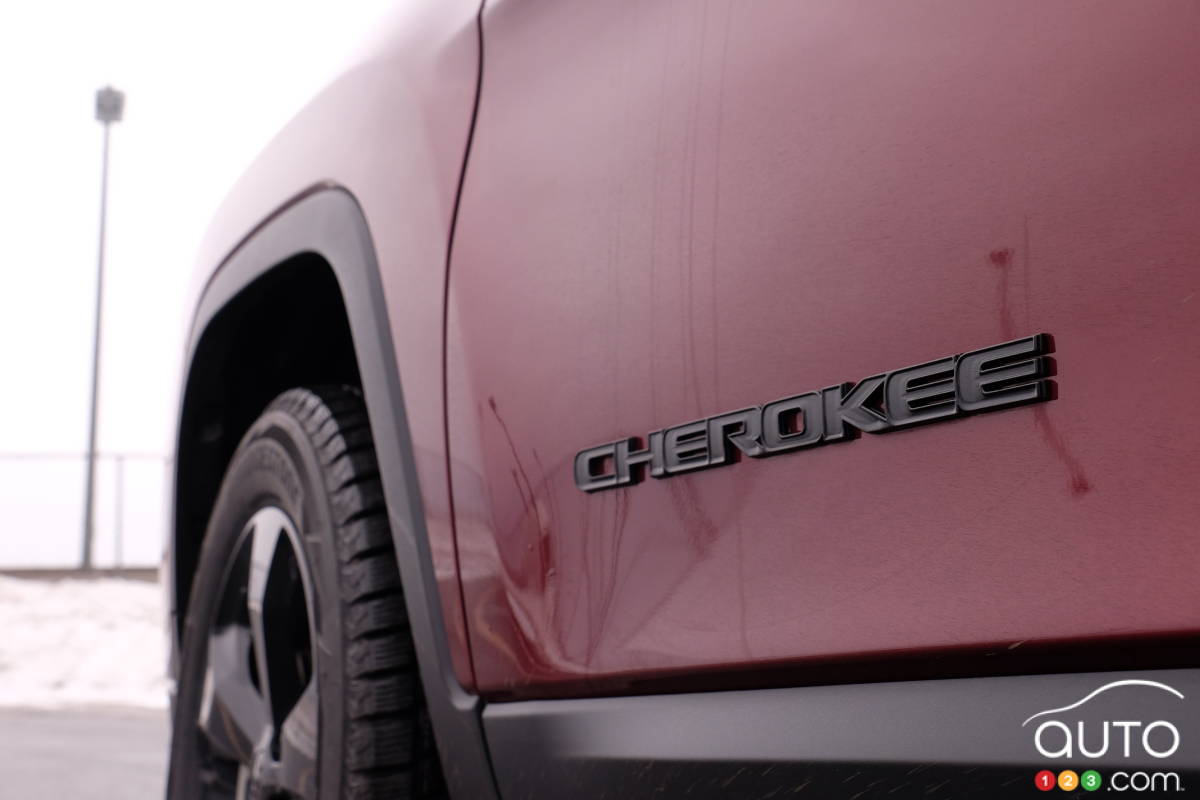 Jeep Still Mulling Dropping Cherokee Name
You may have heard recently about the controversy surrounding the use of the name Cherokee by Jeep. Through its leader, Chuck Hoskin Jr., the Cherokee Nation has stepped forward and explicitly asked Jeep to stop using the name. It was a request the automaker "respectfully declined" to act on, Automotive News reported last week.
Now, the Wall Street Journal reports that the idea has not yet been dismissed by Stellantis' senior management, or by the company's big boss Carlos Tavares.
Tavares said, however, that he is not sure that "there is a real problem" with the use of the Cherokee name. He promised the dispute will be resolved if there is one: "If there is one [problem], well, of course, we will solve it." For now, he sees in the name "nothing negative", adding that the Cherokee name symbolizes Jeep's way of "expressing our creative passion, our artistic capabilities".
Jeep has been using the Cherokee name since 1974, though not continuously. In 2013, on the eve of the return of a model adopting it for 2014, the Cherokee Nation told the New York Times that it had not been consulted. The revived Cherokee came to replace the Liberty in the automaker's lineup.
Discover Shopicar! All new makes and models and all current promotions.
Read more