2022 Mitsubishi Outlander First Drive: Another Step in the Right Direction
Author: Daniel-Rufiange
Published: 4/6/2021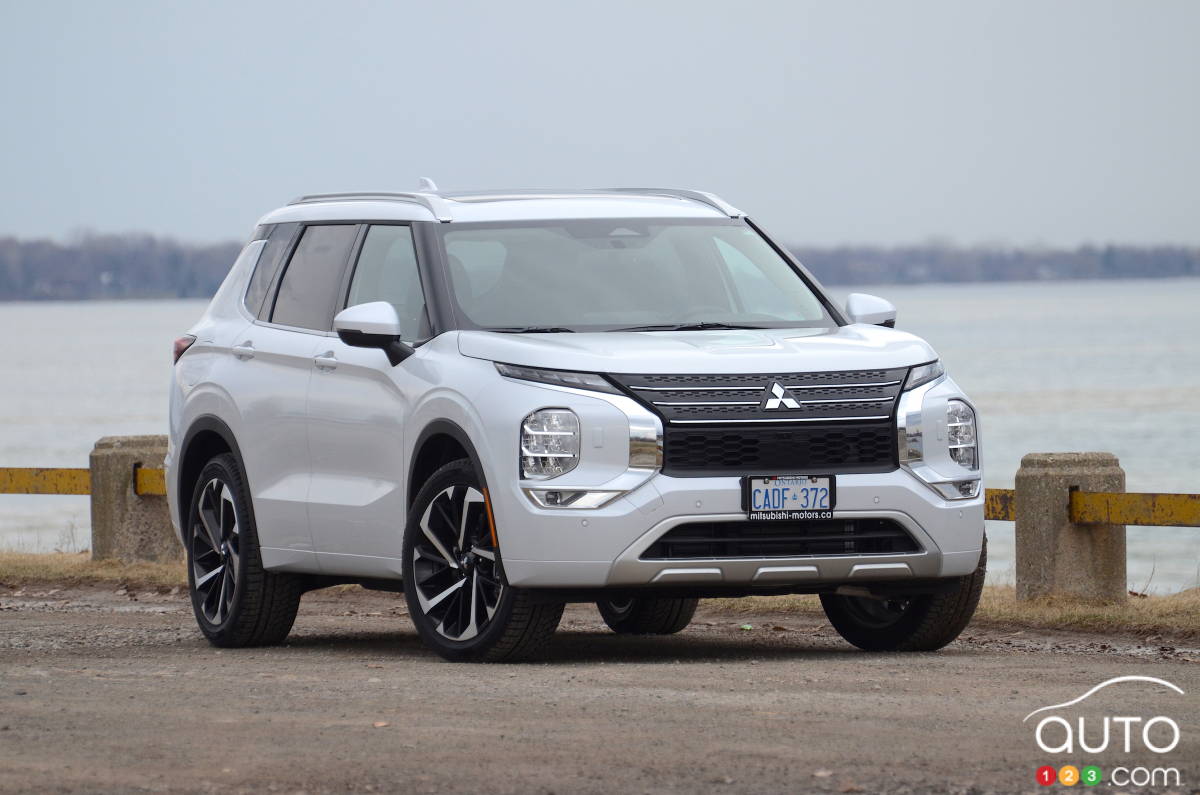 2022 Mitsubishi Outlander First Drive: Another Step in the Right Direction
Auto123 gets in a first drive of the 2022 Mitsubishi Outlander.
Mitsubishi products were first introduced to Canada in the 1980s and 1990s, when Chrysler offered variants of the company's models. Think of the Eagle Vista and Talon, the Dodge Colt, etc.
In 2002, the company officially opened for business in Canada as an independent car manufacturer. Its first years after setting up shop were marked by more than one highlight, among them the launch of the Lancer and, in 2004, the introduction of a 10-year powertrain protection warranty that reset the industry standard.
That same year saw the company introduce a model by the name of Outlander. Along with the Lancer, it gave the brand credibility; since the departure of the Lancer from the landscape, The SUV stands apart as the star performer of the brand's lineup.
Mitsubishi's journey has not always been easy, however; the company isn't awash in capital, so product renewal and innovation have always had to be done within tight budgetary limitations. In 2014, when the Outlander was redesigned, the change was rather mild, with the mechanics and other elements remaining unchanged. Fortunately, the SUV did find and retain its audience, helped by the fact that it could be had with a V6 engine, a rarity in the category. And it has always been reliable.
Read more