Two NHTSA Probes Have Been Opened into Volkswagen, Audi Models
Author: Daniel-Rufiange
Published: 4/7/2021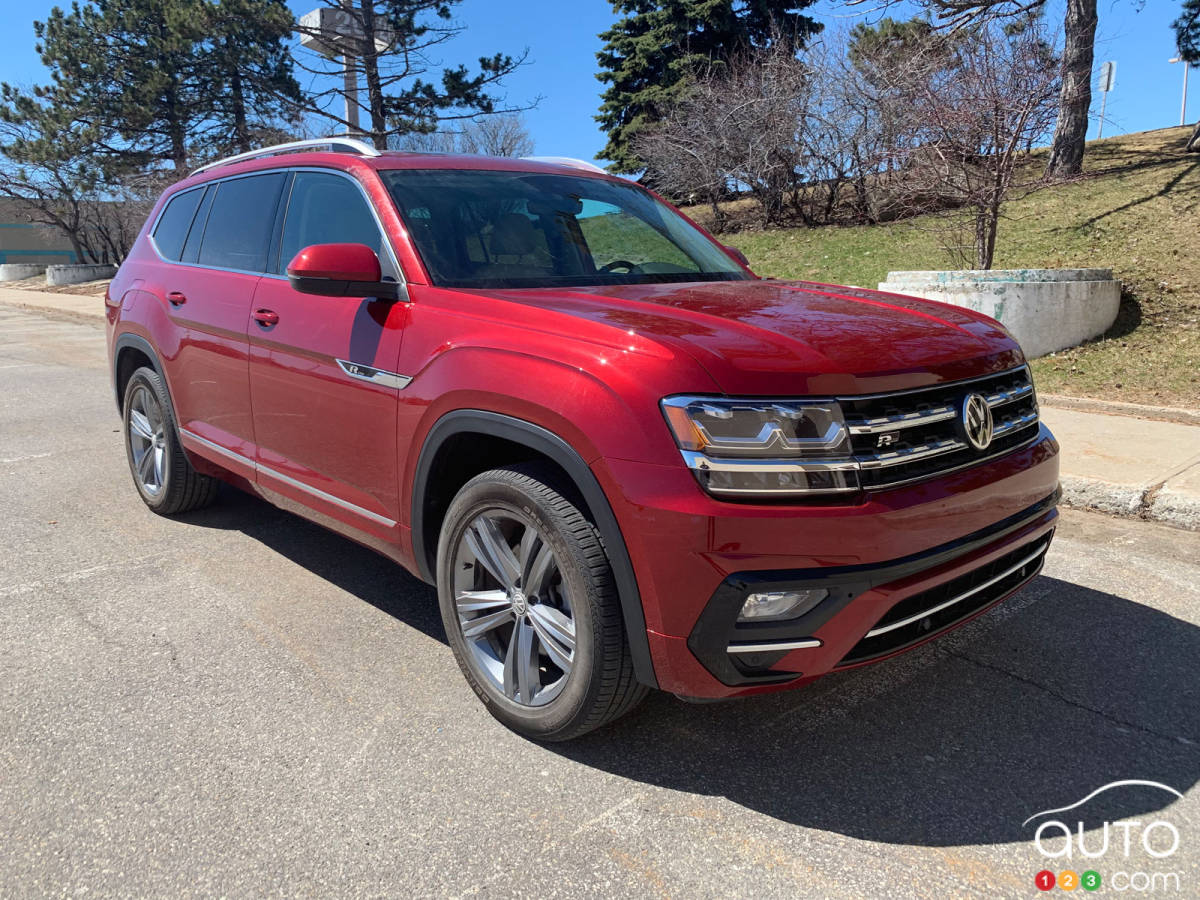 Two NHTSA Probes Have Been Opened into Volkswagen, Audi Models
The U.S. government's highway safety agency, the National Highway Traffic Safety Administration (NHTSA), has opened two investigations into problems with Volkswagen and Audi vehicles, one of which involves serious gasoline leaks under the hood.
Details of the investigations, which affect nearly 215,000 vehicles, were posted Friday on the agency's website.
The largest inquiry involves more than 191,000 Volkswagen Atlas SUVs from model years 2018 through 2020. NHTSA says it received three complaints and 11 reports alleging leaks near fuel injectors on models equipped with the 3.6L V6 engine.
Some of the complaints report fuel literally gushing out of the engine compartment, which obviously creates a fire risk. NHTSA documents indicate that no fires have been linked to this problem so far, but fuel leaks increase the risk because the gasoline can hit components that are already at high temperatures.
The investigation could lead to a recall, but that stage has not bene reached yet. Volkswagen says any owner who smells gasoline should contact their dealer immediately.
Read more