Owner Logs 940,000 km On His 1963 Chevrolet Corvette
Author: Daniel-Rufiange
Published: 4/21/2021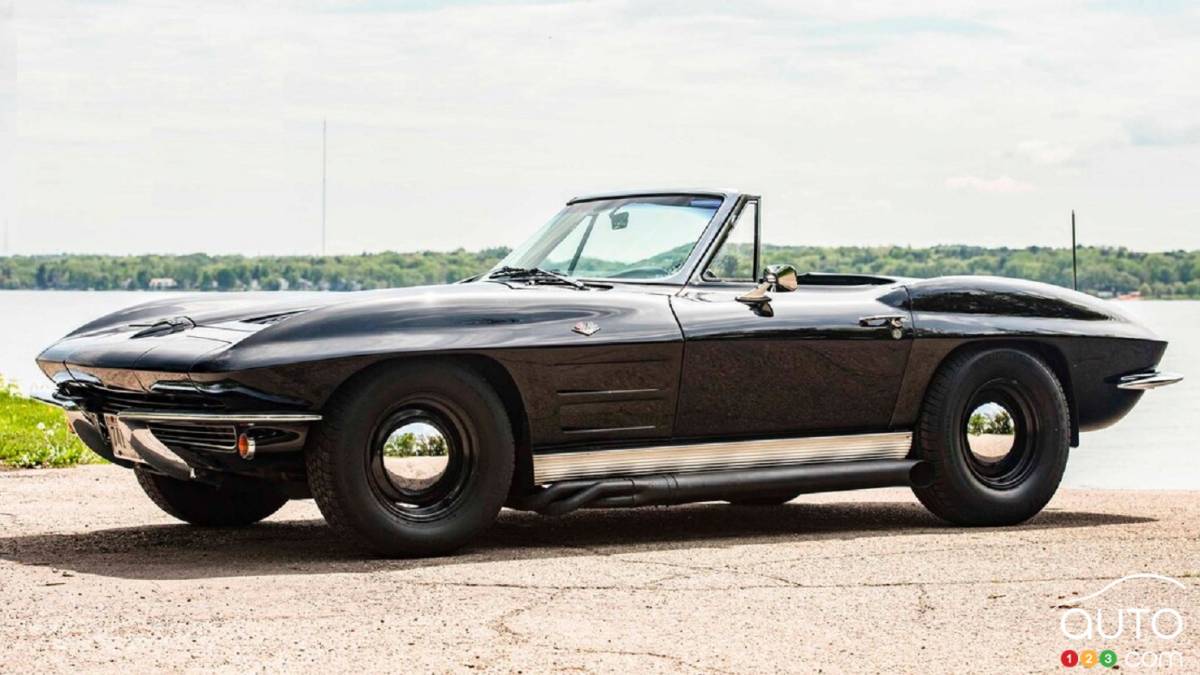 Owner Logs 940,000 km On His 1963 Chevrolet Corvette
The Chevrolet Corvette was introduced in 1953, but it wasn't until 1962 that the second generation was introduced making its debut for the 1963 model-year.
Steve Stone, a young resident of Cedar Rapids, Iowa, was looking forward to a very big moment: he was going to buy a '63 Corvette for his 18th birthday. And he wasn't planning to just admire it sitting in his driveway. He made use of it. A lot of use. In fact, Steve Stone still owns the car almost 60 years later, and the odometer on it is approaching 1 million km.
Yes, you read that right.
In his first year behind the wheel of the model, he put 33,575 miles on it, or just over 54,034 km. The 24,000-mile warranty on the model expired after only eight months. The following year, ha racked up another 50,000 km or so more on the odometer.
Then came the Vietnam War, which could have put an end to this beautiful relationship.
Read more