The last Plymouth Ever Built Is Up For Sale
Author: Daniel-Rufiange
Published: 5/4/2021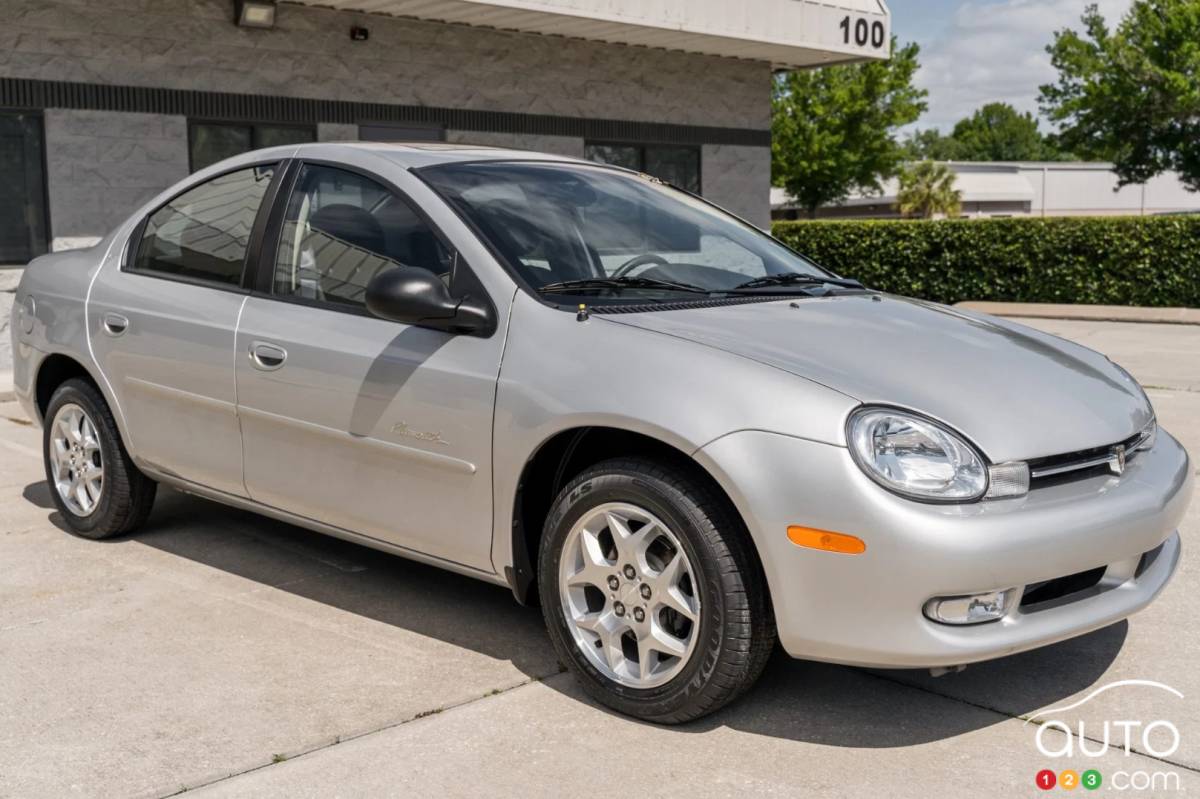 The last Plymouth Ever Built Is Up For Sale
Many a car collector's eyes widen when the name Plymouth is mentioned. After all, the now-defunct auto company delivered its share of classics over the years, from its founding year of 1928 to the year it closed its doors in 2001.
The Plymouth-badged car that just appeared for sale on the Bring a Trailer website is anything but a classic, but it does have the distinction of being the last Plymouth to be built, in 2001.
The model? A Neon. Yes, a Neon, a car whose career was anything but glorious. That said, there are a few interesting things about the car, including the fact that it has so far been driven only 68 miles, or just over 100 kilometres.
Basically, this is a brand-new 2001 Neon.
Shopicar.com, 100% online, shop for your next car, buy online and get it delivered to you anywhere in Quebec!
Read more