Study Shows That One in Five EV Buyers Goes Back to a Gas-Engine Vehicle
Author: Daniel-Rufiange
Published: 5/4/2021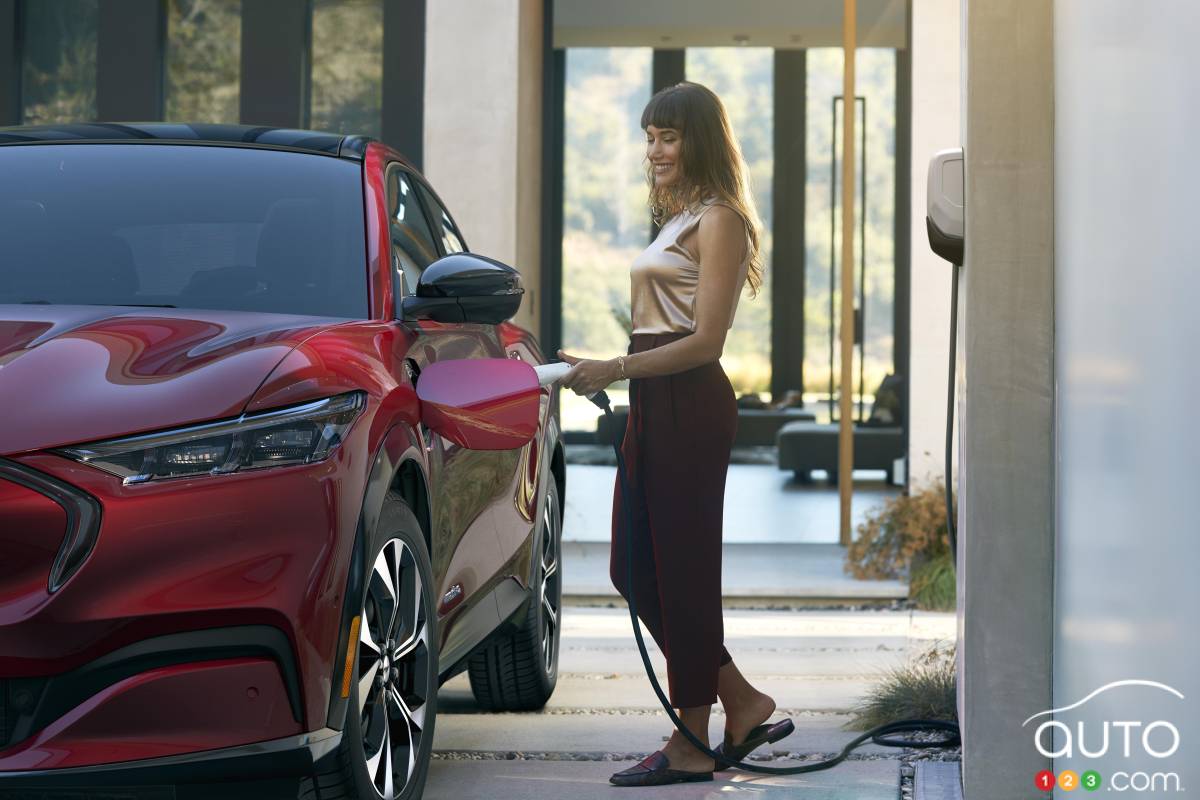 Study Shows That One in Five EV Buyers Goes Back to a Gas-Engine Vehicle
There's a common assumption that once consumers go for an electric car, they're there for good. And in fact, that's mostly true, and we can attest from having regular contact with EVs that it's pretty easy to be won over by the advantages they offer.
However, the reality is not necessarily the same for everyone, and it can vary depending on where you are in North America. The situation is certainly not the same in Quebec as it is in Alberta, for example, just as it is certainly different for a resident of California than for someone in Montana.
Which means of course that when you see a study that looks at consumer trends in relation to EVs, it's best taken with a grain of salt. Still, it is interesting to look at the results to see what can be improved to move the transition to electric mobility forward.
A recent study in California found that nearly 20 percent of electric vehicle owners are returning to traditional combustion-engine vehicles. So why is this figure so high? Actually, the data shows it has nothing to do with whether or not these motorists like electric cars. Rather, the research clearly indicates that it is due solely to… poor charging infrastructure.
And the fact that California is one of the most electric vehicle-friendly jurisdictions in the U.S. says a lot about the main obstacle facing other states (and provinces) as they try to move consumers away from combustion-engine vehicles.
Read more