The Ford F-150 Lightning Enters the Scene: A Flash of Genius?
Author: Daniel-Rufiange
Published: 5/19/2021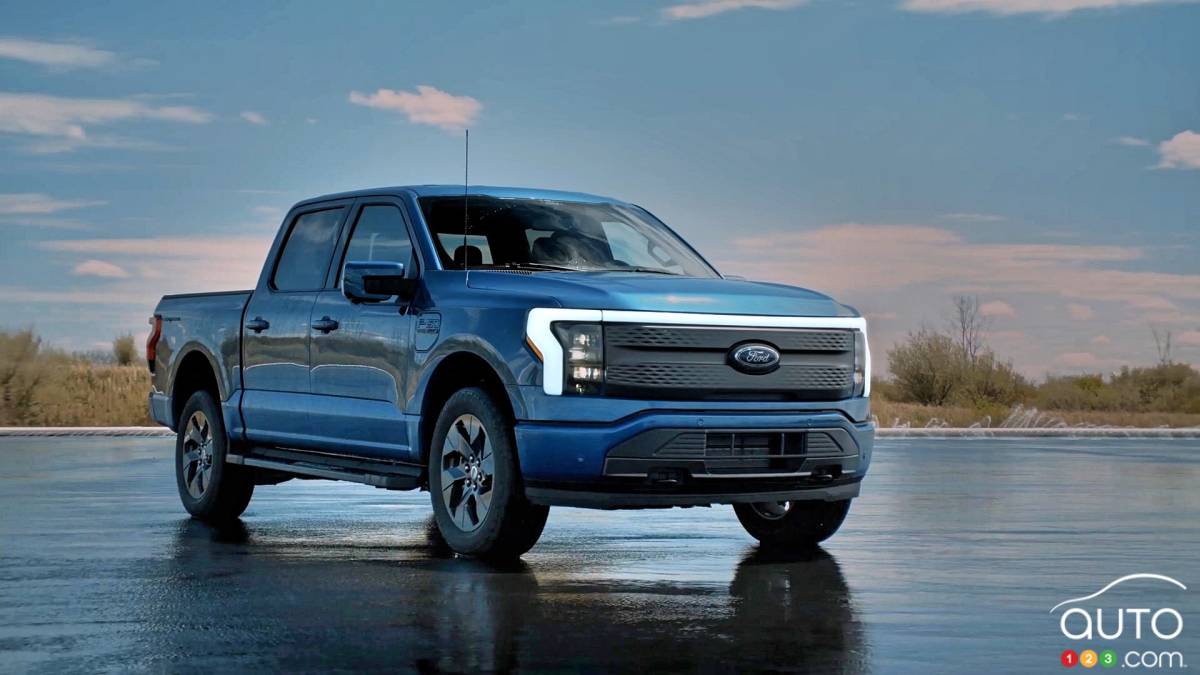 The Ford F-150 Lightning Enters the Scene: A Flash of Genius?
Ford presents its highly anticipated F-150 Lightning all-electric pickup. The truck should make its commercial debut in the spring of 2022.
We're finally there! After years of commitments and development and waiting, the all-electric version of the Ford F-150 has been presented by Ford. The F-150 Lightning, which is of course the latest use of a name that has served the brand for nearly 30 years, looks set to revolutionize the pickup truck world with a host of innovations that are sure to set some new standards.
In fact, Ford is doing what it has always done with its F-150: it's making sure it stays ahead of the curve by offering what's owners want, and some things they didn't even know they wanted. And then more. As you'll see, the F-150 Lightning is packed with features are as innovative as they are remarkable. While today's generation pickup trucks have gone from being simple work tools to versatile family vehicles, tomorrow's pickup truck is going to become even more so going by what the electric F-150 is bringing to the table.
Aesthetically, the family traits are clearly visible, but the front end gets a just-as-clearly distinctive look. There's the lighting that surrounds the front grille for an unmistakable presence, but also the design configuration that makes it so when you lift the trunk (or frunk, as Ford calls it, since it's in the front), the grille follows in order to ensure an accessible loading threshold.
That front grille, by the way, gets a completely distinct design from the other F-150s since it's no longer necessary to send air to the engine.
Read more