There Will Be a Geneva Motor Show in 2022
Author: Daniel-Rufiange
Published: 5/31/2021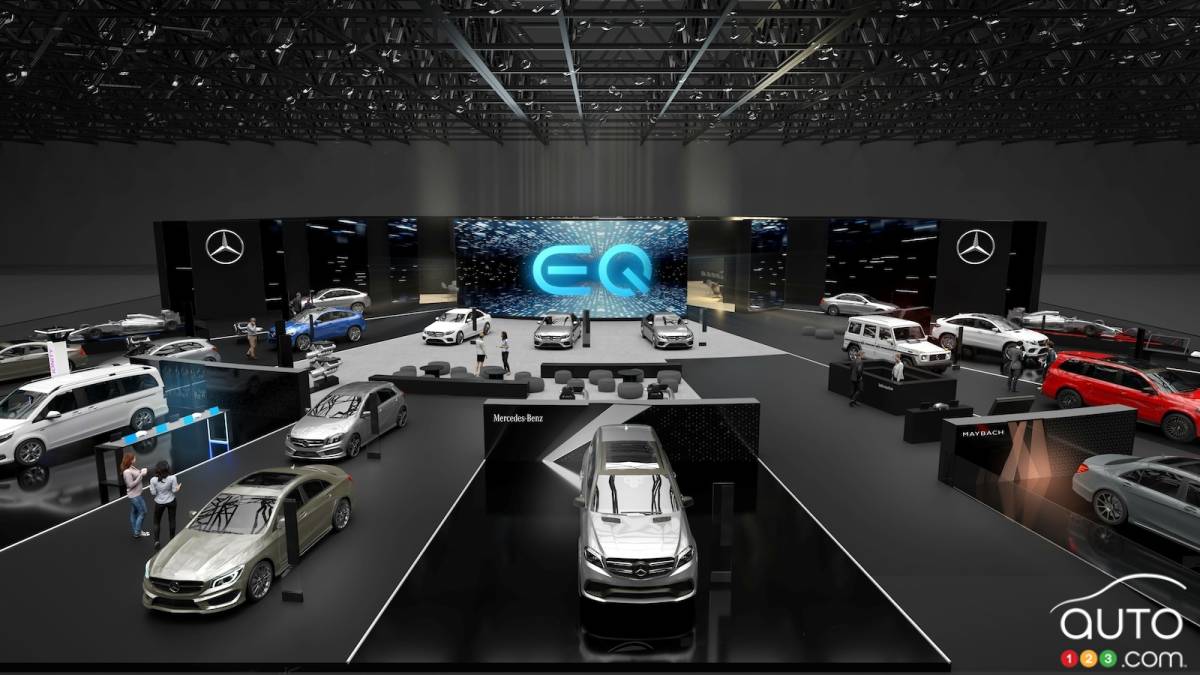 There Will Be a Geneva Motor Show in 2022
In March 2020, the first automotive event cancelled due to the spreading novel coronavirus was the Geneva Motor Show. The domino effect played its course, so much so that in North America, we're still waiting for this type of event to return.
It seems possible though that it will happen in Los Angeles next November, although a mini Detroit show will be held at the beginning of the fall.
The Geneva Motor Show also skipped its turn in 2021. This was primarily for Covid-19-related reasons, of course, but there was also much bickering between stakeholders and financial worries for the organizers and the site where the event is held, Palexpo.
In short, there has been no automotive event in Geneva since 2019.
Last Friday, the show's official website announced that the show would return in 2022.
Read more