Lexus Introduces the Second-Generation 2022 NX
Author: Daniel-Rufiange
Published: 6/11/2021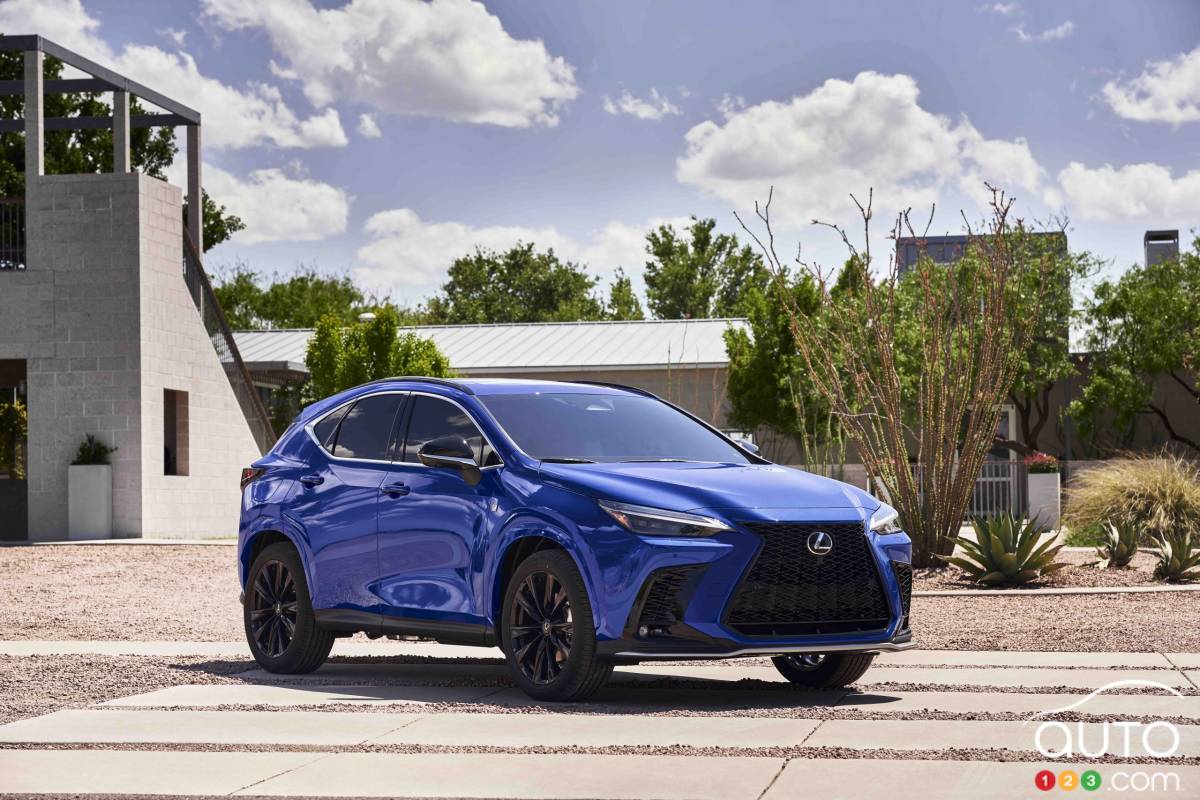 Lexus Introduces the Second-Generation 2022 NX
The first generation of the NX SUV entered the Lexus lineup in 2015, and right from the start, the model was a hit in both the U.S. and Canada. For 2022, Toyota's luxury division is debuting the model's second generation, which promises to raise the bar on many levels.
That said, the design, which features an even bigger front grille than before (where will this madness end?), is sure to remain controversial. Esthetic tastes aside, however, the offer has been improved, so the NX should draw in an even more wide-ranging clientele.
Notably, four powertrains will be offered. Yes, four! That's two more than currently available in the outgoing NX. When a manufacturer takes such an approach, it's because it has big ambitions for its product.
Four versions
The biggest news of course involves the "new" choice offered to consumers, as well as the content of this choice.
Read more